Relationship, Not Religion
Experience the freedom and joy of a Christ-centered faith.
This online course is for anyone who wants to grow closer to the Lord – especially if you want a deeper relationship with God without religion, church, and all the other "stuff" that complicates the simplicity of that relationship.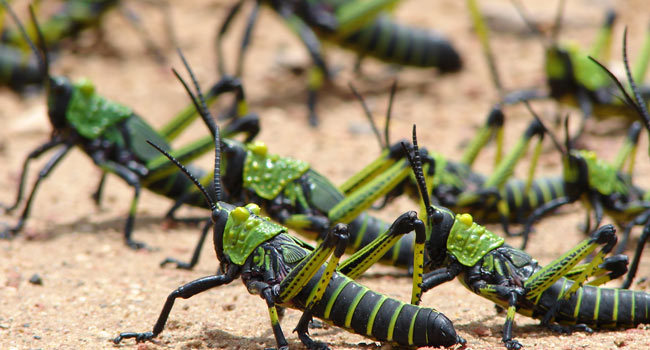 Most of the time, the right decision don't feel good. Doing the right thing is usually difficult. The easiest thing to do is to quit, to give up, to go back to Egypt. But I'm telling you, get to place where going back is no longer an option – then going back is no longer a temptation.
read more