Relationship, Not Religion
Experience the freedom and joy of a Christ-centered faith.
This online course is for anyone who wants to grow closer to the Lord – especially if you want a deeper relationship with God without religion, church, and all the other "stuff" that complicates the simplicity of that relationship.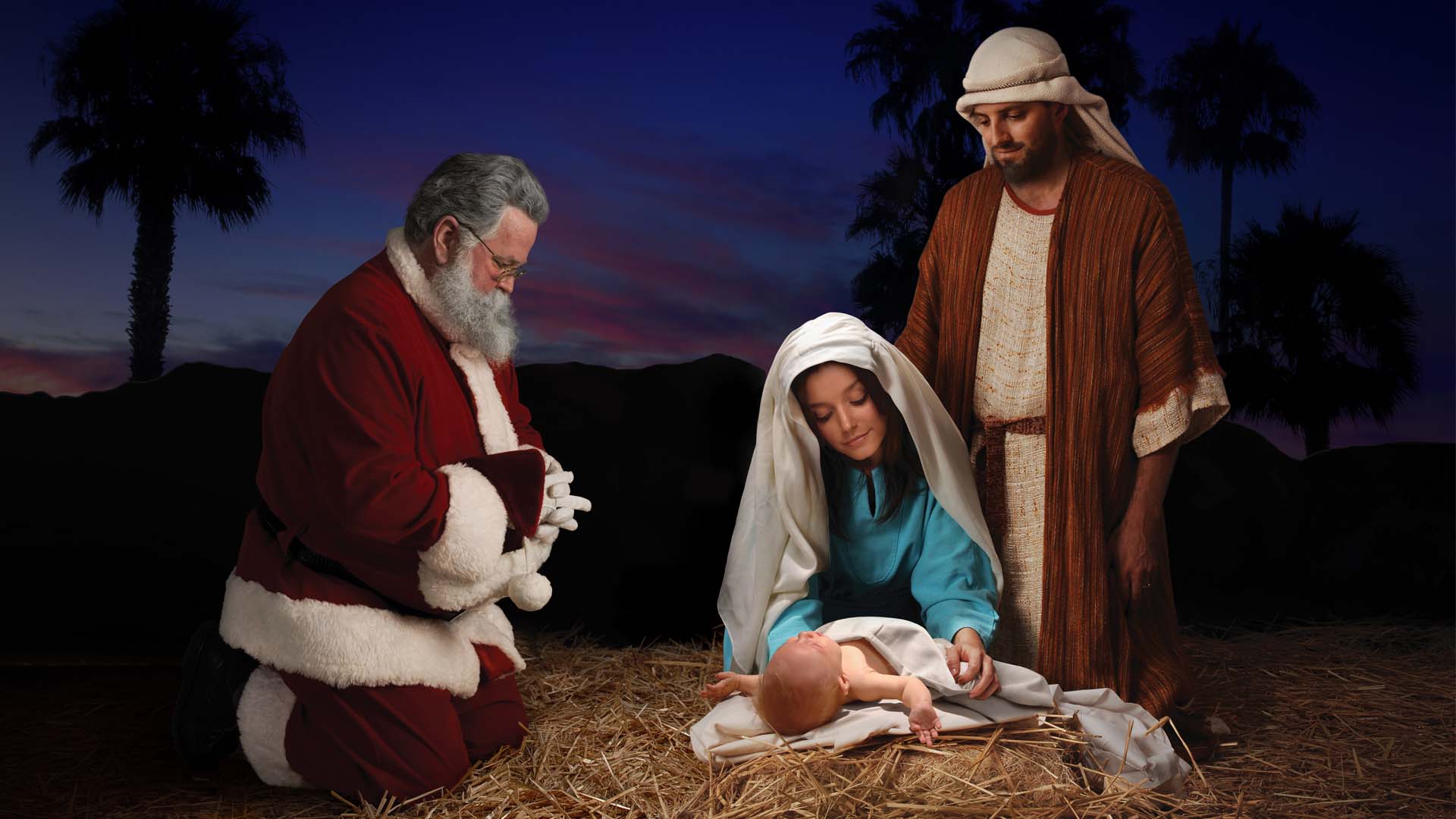 Yes, I know that Jesus was not really born on December 25th. I'm not sure that anyone really thought He was born on December 25th. But way back in the fourth century, about the time that the Church became institutionalized and systematized, "the powers that be"...
read more