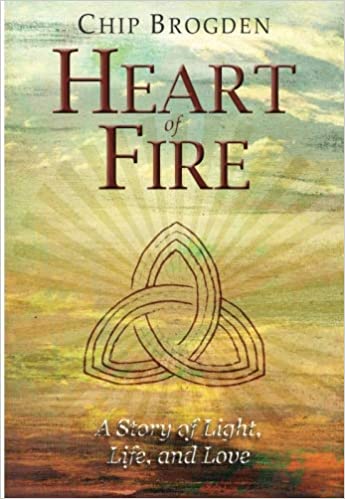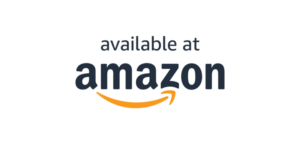 Heart of Fire is more than a novel or a book of spiritual teachings: it is a Biblically and historically accurate account of life as a Christian in the first and second century, based on real people, actual events, and timeless truths that are as applicable today as they were then.
What happens when a tomb raider from Egypt becomes a disciple of the Apostle John?
Wafik was a professional thief who did quite well for himself – until he became the most wanted man in Egypt. When a tomb robbery goes bad, Wafik flees for his life, escaping by ship to the port city of Ephesus in Asia Minor. There, he hopes he can disappear and make a new life for himself. When a young man named Polycarp invites Wafik to a gathering of Christians, he goes just to satisfy his curiosity – never suspecting that his destiny would be changed forever.
Heart of Fire follows the spiritual journey of Wafik as he becomes a Christian, struggles with his personal demons and past mistakes, and becomes a student of the elderly Apostle John. In his friendly but firm manner, John trains Wafik in mastering the three essential truths of LIGHT, LIFE, and LOVE. Before his death, John entrusts Wafik with a treasure far greater than silver or gold, and gives the former thief a new purpose to fulfill – one that will change the course of Christianity for the next 2,000 years (if he is successful).
Reader Reviews
Well written, thoughtful and engaging
Well written, thoughtful and engaging – both Scripturally and story-wise. I have been encountering quite a lot of "sub-par" Christian fiction lately and was a little hesitant to read this, not knowing what to expect. I was pleasantly surprised! The author kept the story moving along, the characters were well defined, the dialog was smooth – and I learned a few things in the process! Thank you, Chip Brogden – please keep writing in this style. It is greatly appreciated by this reader. ? It makes you think AND you enjoy the story all at the same time – what a rare treat that is!
Absolutely inspiring
Absolutely an inspiring read. A fiction story that captivates you and ushers you right into the story itself. Wonderful writing. Not at all presumptuous as to how it would end. Although fiction, the Lord and Biblical truths are core. I would highly recommend this to anyone who may or may not be a believer in Jesus as Lord of all!
Refreshing
In this world of everything goes, it was refreshing to read about morals and standards.
Great use of storytelling
Quick read. I didn't want to put it down. Great use of storytelling. Wonderful book about God for almost any age, for those just beginning their spiritual journey or for those well along on their path.
Truth from those who have gone ahead of us
The story of Polycarp is true and although Wafik is not named in the Bible, it is always fascinating to me to read fictionalized accounts of other Christians who lived and advanced the Kingdom of God. This story of John's scribe is very thought provoking.
A thought provoking perspective
A wonderful story told with Bible knowledge that facilitates a thought provoking perspective for living one's own story with Light, Life and Love in this day by day, moment by moment life.
Awesome story….
And the truth will set you free! I've read Chip's teachings and stories over many years and I can say unequivocally he had saved his best until now. Read it worth and open heart and mind and brie filled with God's love and joy for you. Well done!
A Well-Crafted Tale from a Gifted Storyteller
This is a well crafted tale that draws you in and holds your interest. The historical time and setting give it an authentic ring. Chip Brogden is a gifted story teller and I hope this is the first of many more to come.
Just a wonderful book that spoke volumes to me about the love …
Just a wonderful book that spoke volumes to me about the love of Christ. I would urge everyone, no matter where they are in their faith journey to read this book. Interesting, kept me involved, yet Biblically spot-on.
Five Stars
Powerful truths embedded in amazing history woven into charming story.