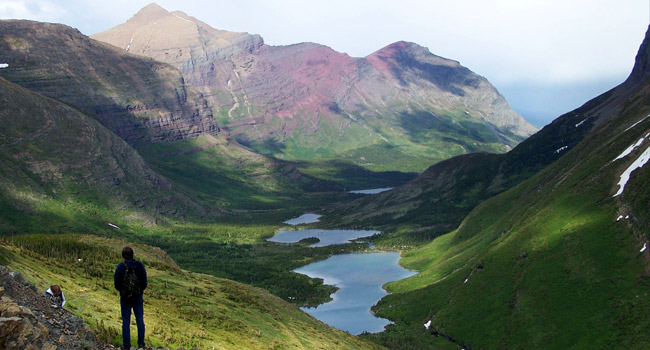 Jesus often withdrew to a lonely place. More and more, we are finding Christians in these "lonely places" who are praying, waiting, and wondering. I believe this is the first step towards finding a place for the Lord – sensing the Lord's Need for such a place.
read more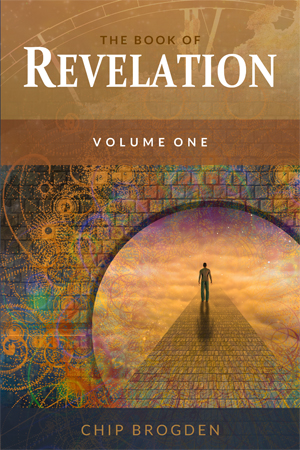 OTC 19: Looking for Fellowship in All the Wrong Places
Kind of like that old song - "Looking for love in all the wrong places, looking for love in too many faces." I suppose that applies to some Christians looking for love in the form of fellowship, too; looking for fellowship in all the wrong places, looking for fellowship in too many faces. Why do we do that? I think there are a couple of reasons why...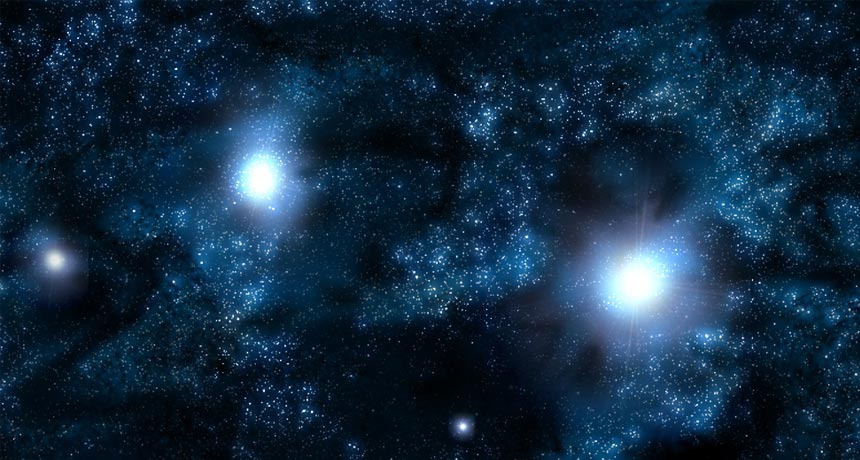 This, in a nutshell, is what it is to find ourselves lost in the depths of Christ. The more we know of Him, the less we realize we know.
read more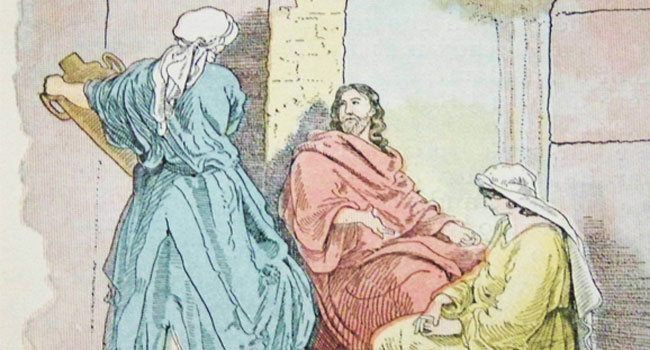 Like Martha, we have become troubled over "many things" (Luke 10:40-42). When those many things are discarded, and we are decreased, then we are free to focus our attention on the One Thing that really matters, and Christ is increased in us.
read more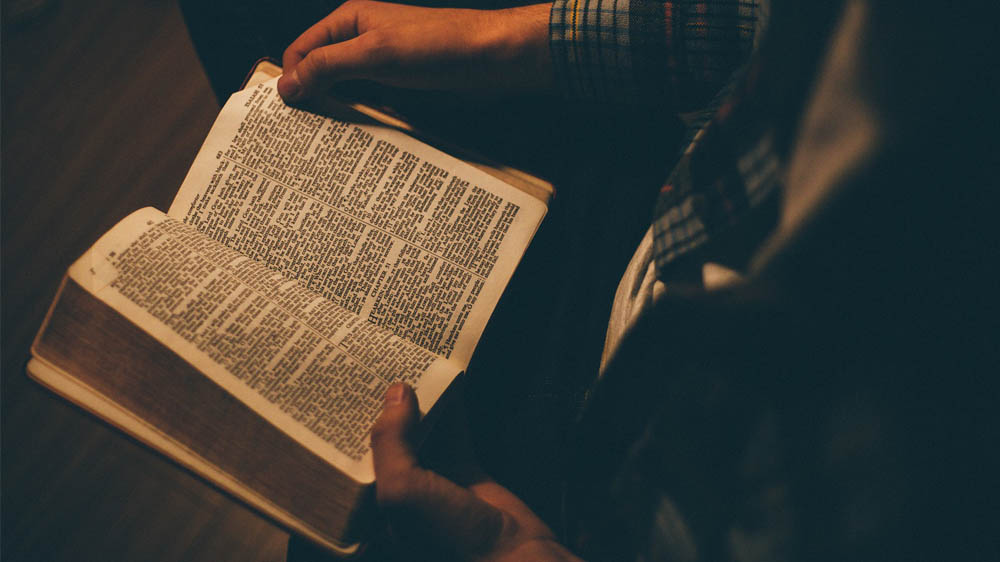 Pretend for a moment that you know nothing about Jesus Christ, and have heard nothing, and have read nothing from any Christian church or ministry. You overhear me talking about Jesus, and you ask, "Who is Jesus?" Without saying a word, I hand you a piece of paper containing five verses of Scripture…
read more
This online course is for anyone who wants to grow closer to the Lord – especially if you want a deeper relationship with God without religion, church, and all the other "stuff" that complicates the simplicity of that relationship.