Relationship, Not Religion
Experience the freedom and joy of a Christ-centered faith.
This online course is for anyone who wants to grow closer to the Lord – especially if you want a deeper relationship with God without religion, church, and all the other "stuff" that complicates the simplicity of that relationship.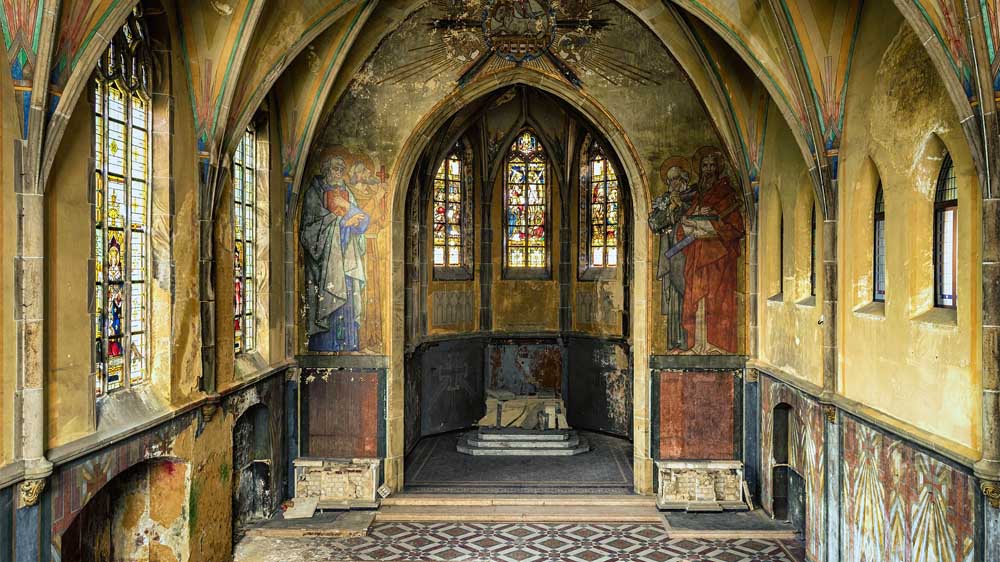 "I want to remind you, though you once knew this, that the Lord, having saved the people out of the land of Egypt, afterward destroyed those who did not believe." – Jude 5 If there's ever a case where you could say, "This really sheds some reasonable doubt on this...
read more