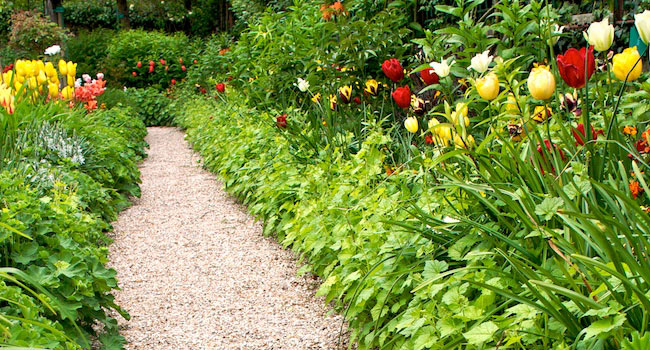 God is not moving backward, but in the Son and through the Son, He moves steadily forward. Christ MUST increase. Just as we cannot have gravity without having the law of gravity, so it is impossible to have the Life of the Lord but not have the Law of that Life. And the Law of Life is that Christ must increase.
read more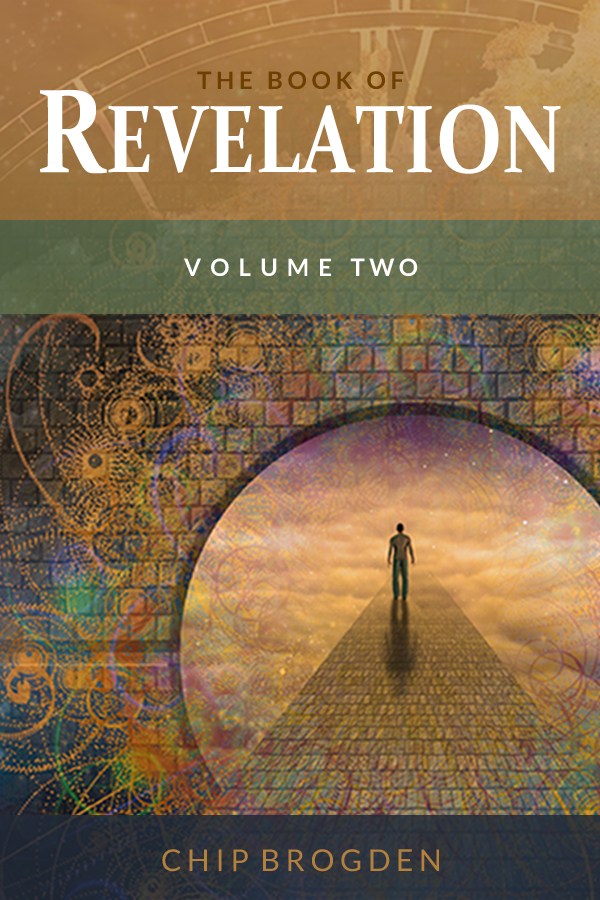 OTC 19: Looking for Fellowship in All the Wrong Places
Kind of like that old song - "Looking for love in all the wrong places, looking for love in too many faces." I suppose that applies to some Christians looking for love in the form of fellowship, too; looking for fellowship in all the wrong places, looking for fellowship in too many faces. Why do we do that? I think there are a couple of reasons why...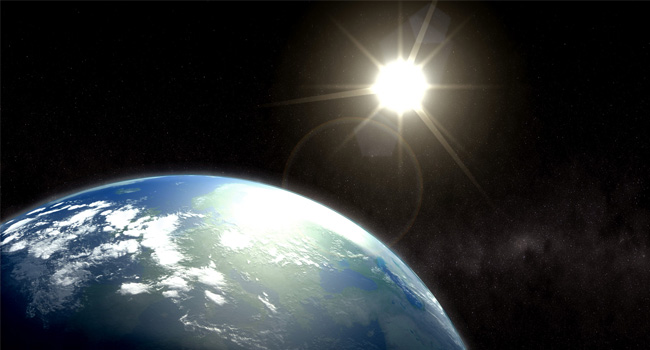 We do not serve in a governmental capacity, but in a spiritual capacity, praying for the Kingdom and Will of God to come forth. Such prayer is very weighty and universal. It is beyond the earth, and so it moves the earth.
read more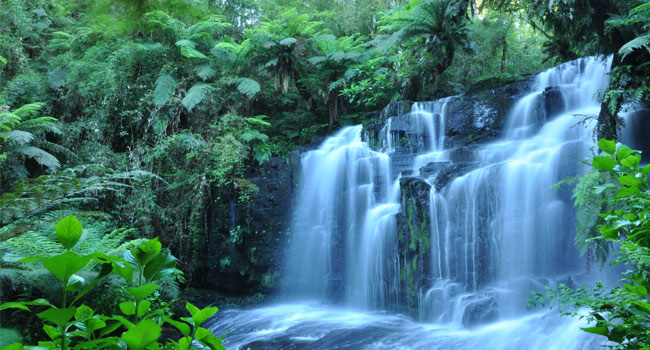 Are you an overflowing Christian, with all of God you can hold, and much left over? Sadly, this does not describe many of us. To drink is a beginning, but God's goal is an overflow.
read more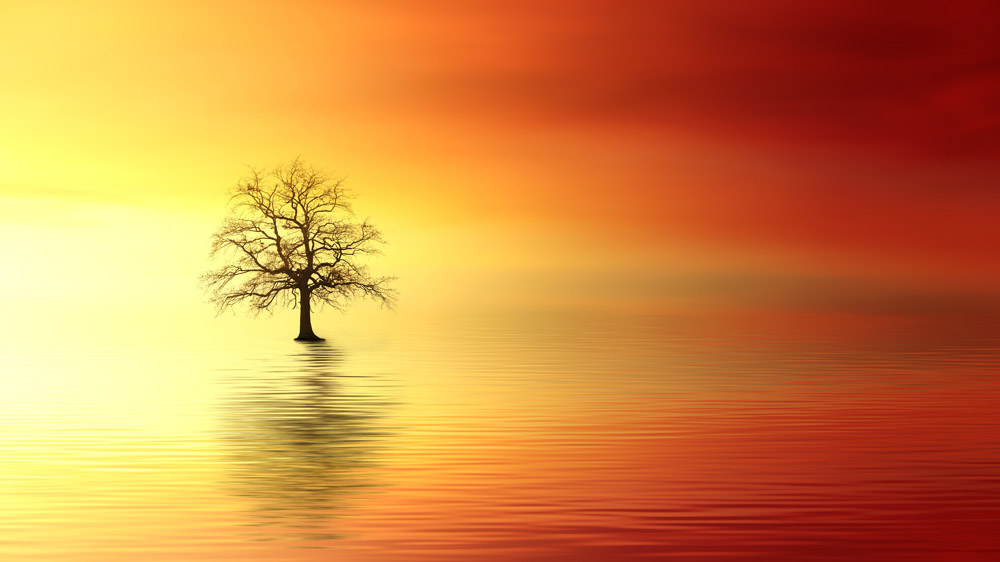 It took five hundred years of walking with God, but Noah found grace, and that made it all worthwhile. Let us learn to do nothing apart from this amazing grace. It is better to wait five hundred years for grace than to work for five minutes without it.
read more
This online course is for anyone who wants to grow closer to the Lord – especially if you want a deeper relationship with God without religion, church, and all the other "stuff" that complicates the simplicity of that relationship.