"Teach these things to faithful people who can teach others."
2 Tim. 2:2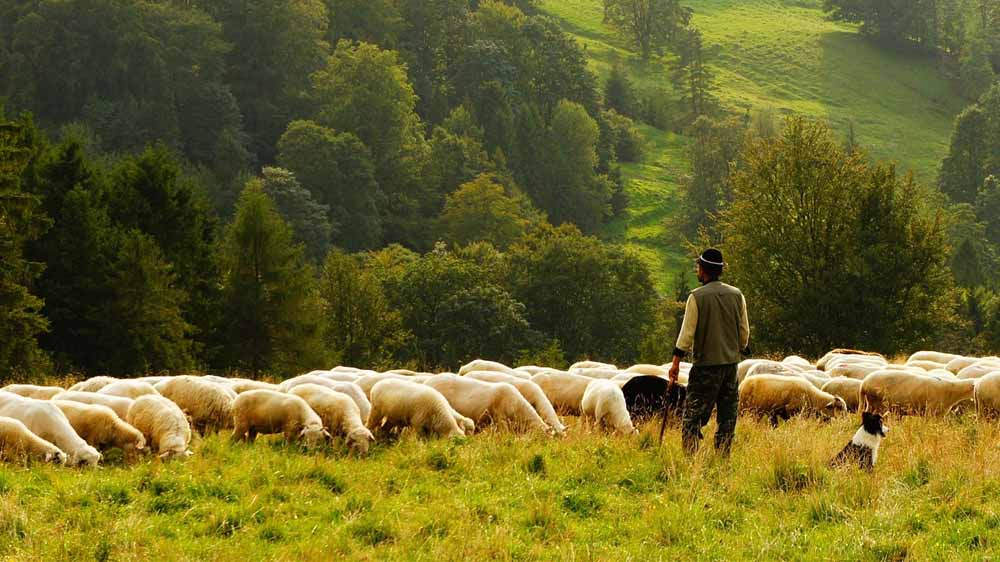 We hear a lot of talk about trying to unify the Church, but until we see that we are already One Flock we will just keep on talking about it and never experience it. We must see before God that He has already made us One Flock under One Shepherd. This is not some future event, but a spiritual reality, waiting for us to enter into.
read more
OTC 19: Looking for Fellowship in All the Wrong Places
Kind of like that old song - "Looking for love in all the wrong places, looking for love in too many faces." I suppose that applies to some Christians looking for love in the form of fellowship, too; looking for fellowship in all the wrong places, looking for fellowship in too many faces. Why do we do that? I think there are a couple of reasons why...
This online course is for anyone who wants to grow closer to the Lord – especially if you want a deeper relationship with God without religion, church, and all the other "stuff" that complicates the simplicity of that relationship.