"Teach these things to faithful people who can teach others."
2 Tim. 2:2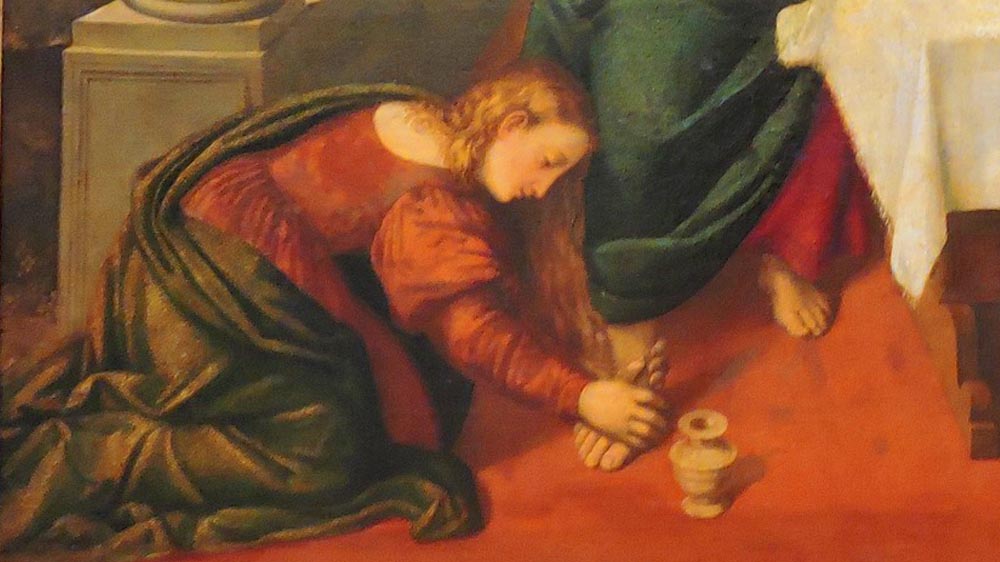 Archippus had received a ministry from the Lord, and he had not, as of yet, fulfilled it. Archippus knew it, and Paul knew it, and now everyone in Colossae knew it. He was called to something, and had received something from the Lord, but it was dormant, stagnant, inert, still waiting to be put to use.
read more
OTC 19: Looking for Fellowship in All the Wrong Places
Kind of like that old song - "Looking for love in all the wrong places, looking for love in too many faces." I suppose that applies to some Christians looking for love in the form of fellowship, too; looking for fellowship in all the wrong places, looking for fellowship in too many faces. Why do we do that? I think there are a couple of reasons why...
This online course is for anyone who wants to grow closer to the Lord – especially if you want a deeper relationship with God without religion, church, and all the other "stuff" that complicates the simplicity of that relationship.