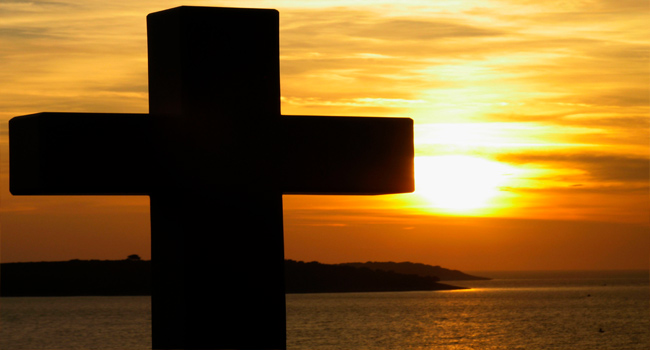 In calling us to come back to the Cross, God is asking us lay down our lives and embrace the Wisdom of death, burial, resurrection, and ascension in order to live as sons and daughters within the Kingdom of God.
read more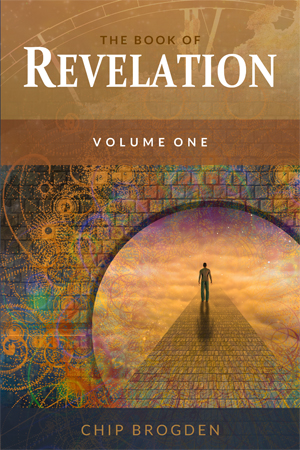 OTC 19: Looking for Fellowship in All the Wrong Places
Kind of like that old song - "Looking for love in all the wrong places, looking for love in too many faces." I suppose that applies to some Christians looking for love in the form of fellowship, too; looking for fellowship in all the wrong places, looking for fellowship in too many faces. Why do we do that? I think there are a couple of reasons why...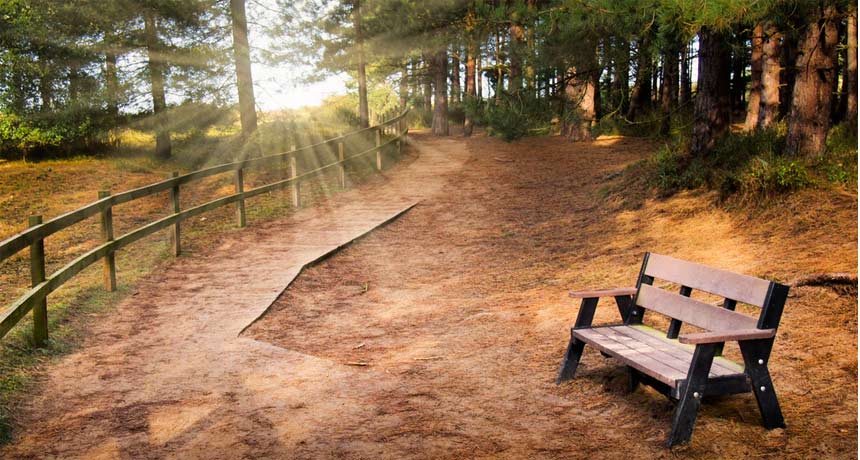 Growth is not more knowledge or increase of years: it is simply more of Him and less of me. He increases as I decrease. This is what it means to be a disciple.
read more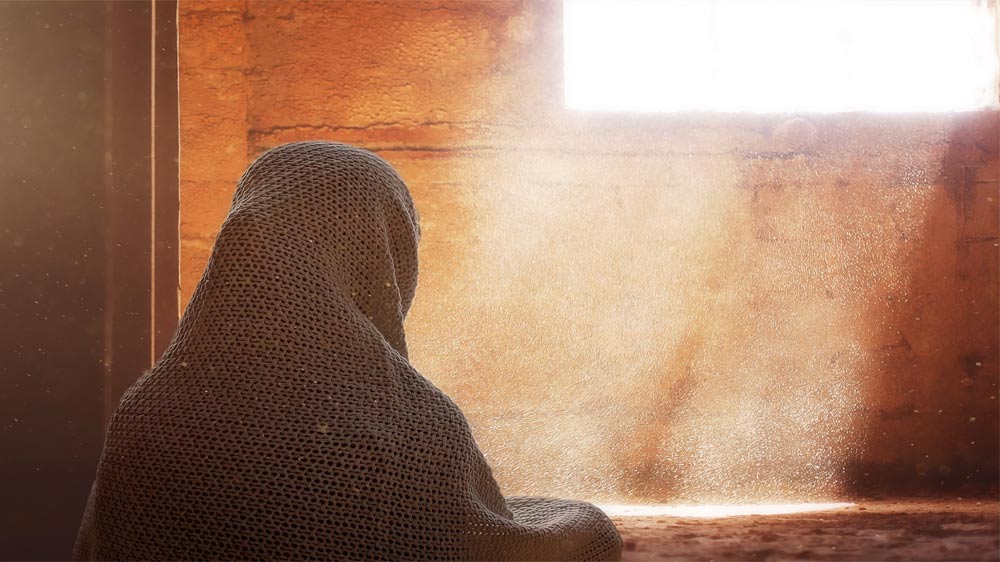 There is something more significant to be seen in Mary who sits at the feet of Jesus versus Martha who is "much serving." Jesus is not contrasting service and worship and saying that worship is better. No, Jesus is contrasting "many things" with "one thing."
read more
This online course is for anyone who wants to grow closer to the Lord – especially if you want a deeper relationship with God without religion, church, and all the other "stuff" that complicates the simplicity of that relationship.