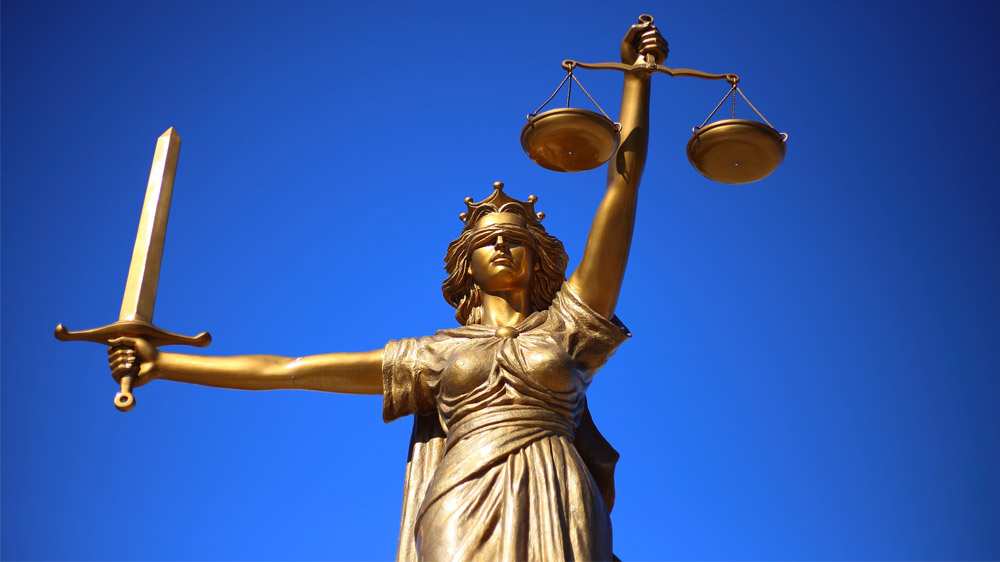 What if you offer to share a truth and are ignored? What if no doors open for you to share a truth? Why would God give truth if he doesn't open doors to share it? Those were questions I received from someone who, like me, spent many years as a "Martha," vexed with...
read more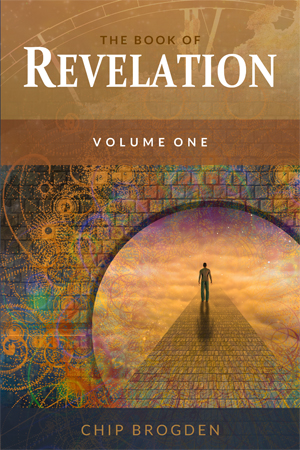 OTC 19: Looking for Fellowship in All the Wrong Places
Kind of like that old song - "Looking for love in all the wrong places, looking for love in too many faces." I suppose that applies to some Christians looking for love in the form of fellowship, too; looking for fellowship in all the wrong places, looking for fellowship in too many faces. Why do we do that? I think there are a couple of reasons why...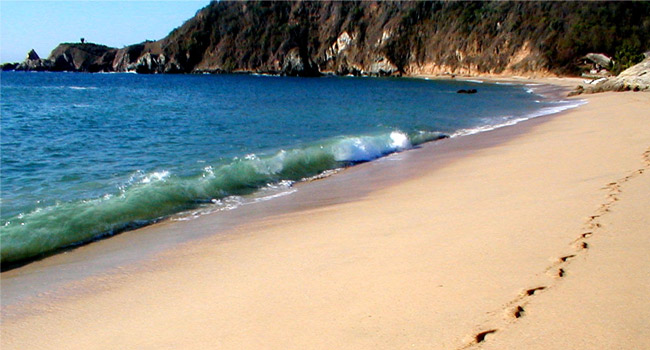 Some will say, "I am willing to die now that I have followed." The person who knows the Cross says, "I am fit to follow now that I have died."
read more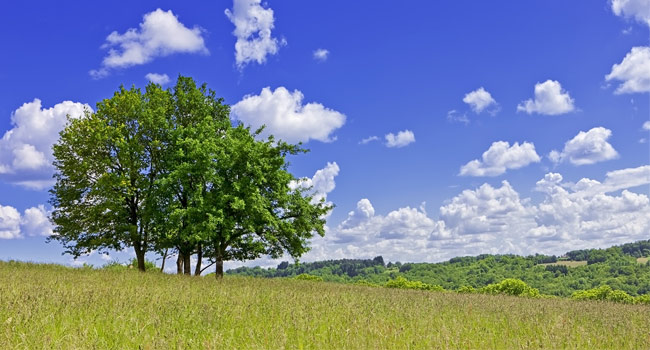 Eternal Life has nothing to do with everlasting existence. Eternal Life is a Person; the Life is the Son; hence, we need only ask if we have received Jesus and we shall know whether we have Eternal Life.
read more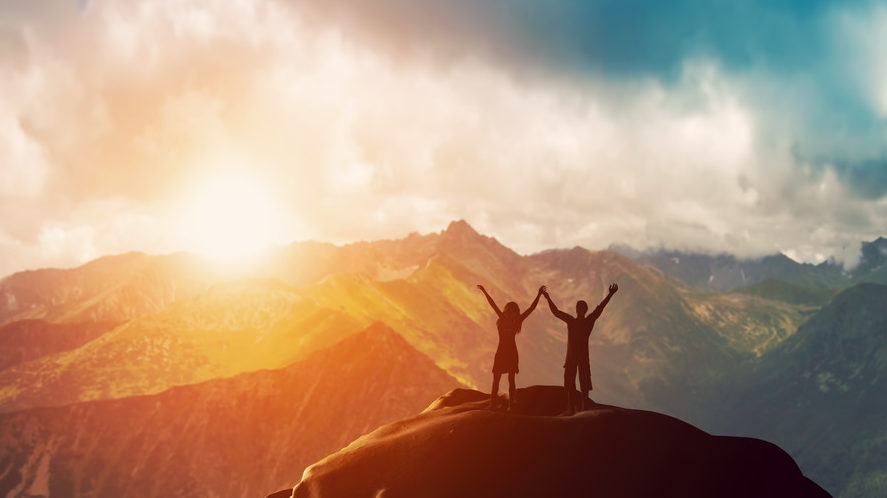 The answer to overcoming and obtaining the victory, reaching spiritual maturity in this age and spiritual perfection in the ages to come, is entirely dependent upon our relationship with this Person.  Will we, do we, abide in Him? Is He our dwelling place?
read more
This online course is for anyone who wants to grow closer to the Lord – especially if you want a deeper relationship with God without religion, church, and all the other "stuff" that complicates the simplicity of that relationship.