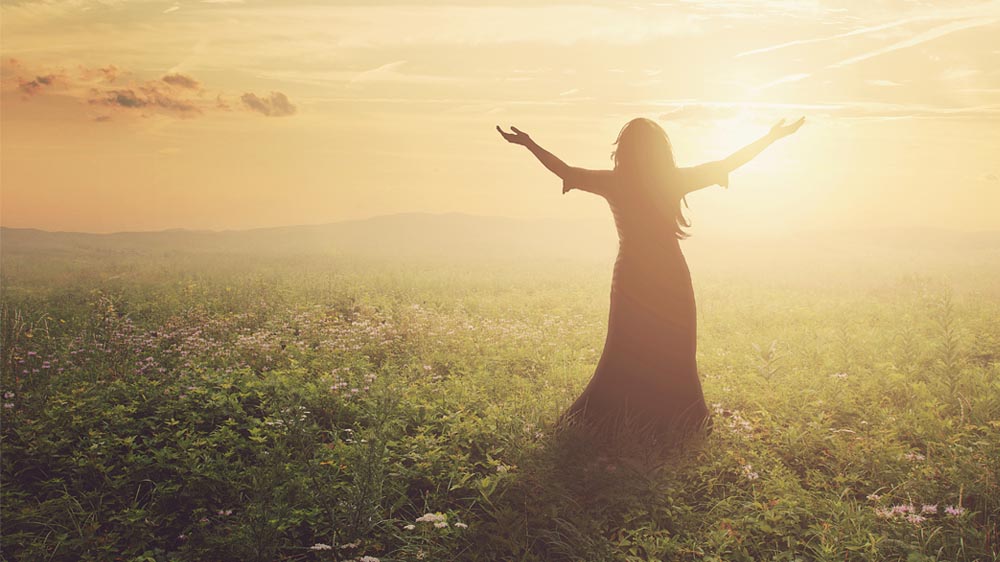 If we are abiding in Him then we will be as He is. If we have put on the Lord Jesus then we are being changed into His likeness, we are being made into His image, and we are in the process of being transfigured. The Light and the Life will respond spontaneously and effortlessly to any demand placed upon it.
read more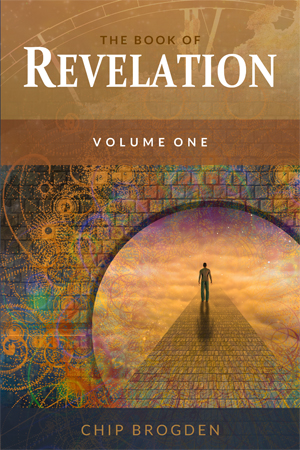 OTC 19: Looking for Fellowship in All the Wrong Places
Kind of like that old song - "Looking for love in all the wrong places, looking for love in too many faces." I suppose that applies to some Christians looking for love in the form of fellowship, too; looking for fellowship in all the wrong places, looking for fellowship in too many faces. Why do we do that? I think there are a couple of reasons why...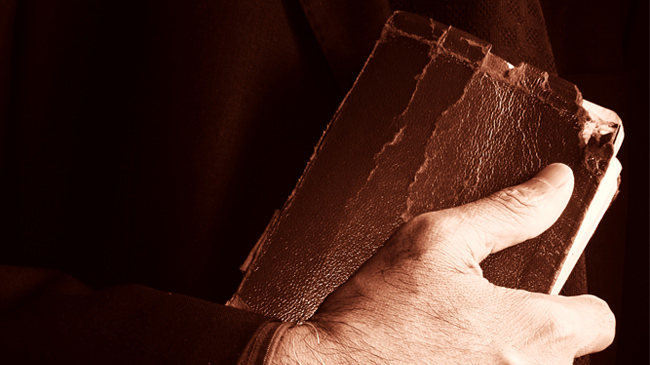 God says we are complete in Him, but we say we are incomplete. God says we are blessed with every spiritual blessing in Christ, but we say we still need this or that. What is the problem here?
read more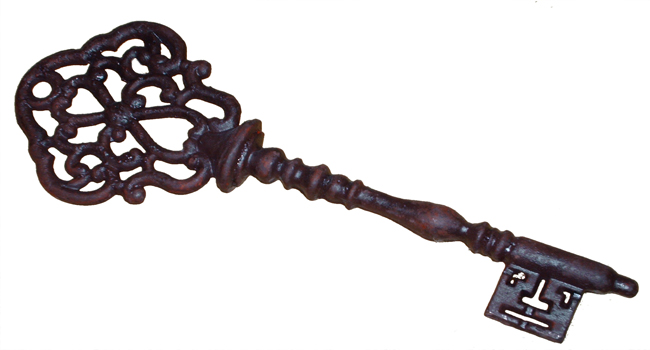 It is not that God desires to give us revelation into the many things, but for us to have the Revelation of Jesus Christ. By apprehending Him we will subsequently gain insight in those "things."
read more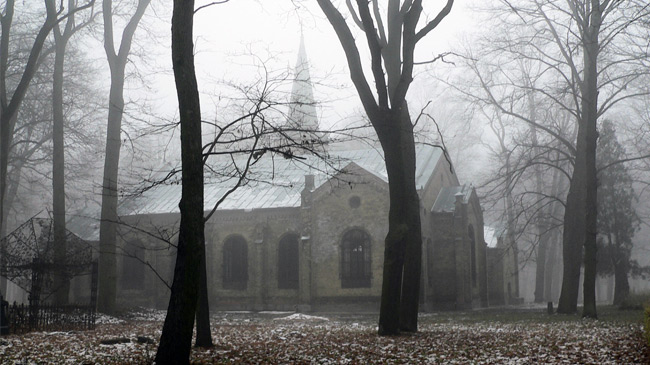 My mission in life is to let people know that you don't have to go to Church to find God. God's favor doesn't depend upon the Church's favor. It just doesn't. Religion is fear-based, and Relationship is love-based, and you can have that relationship right now. You know, that's a revolutionary concept for most people.
read more
This online course is for anyone who wants to grow closer to the Lord – especially if you want a deeper relationship with God without religion, church, and all the other "stuff" that complicates the simplicity of that relationship.