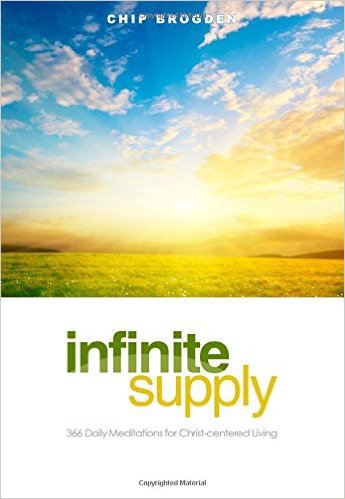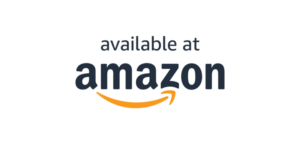 (Not available on Kindle.)
Infinite Supply is more than a book of daily devotions – it is a doorway that opens up the heart and the mind to the immeasurable, unsearchable, unending treasure of spiritual blessing that is found in the Person of Jesus Christ.
We began mailing short daily messages to our email list in 2003, and these messages were compiled into print a few years after that. This second print edition of Infinite Supply features easy-to-read type; simplified Scripture references; new, updated content from my more recent writings; and a collection of inspirational and motivational quotes. The source material for this book is primarily drawn from two other books in print: The Irresistible Kingdom and Embrace the Cross. The rest of the content is taken from the original email messages and longer articles and essays, many of which are still available in full at TheSchoolOfChrist.Org. We believe that Jesus Christ is Infinite Supply. These writings represent our best effort at representing Him and His Kingdom.
We wish you every spiritual blessing as you start each new day with a Christ-centered focus from Infinite Supply!
(Not available on Kindle.)