Relationship, Not Religion
Experience the freedom and joy of a Christ-centered faith.
This online course is for anyone who wants to grow closer to the Lord – especially if you want a deeper relationship with God without religion, church, and all the other "stuff" that complicates the simplicity of that relationship.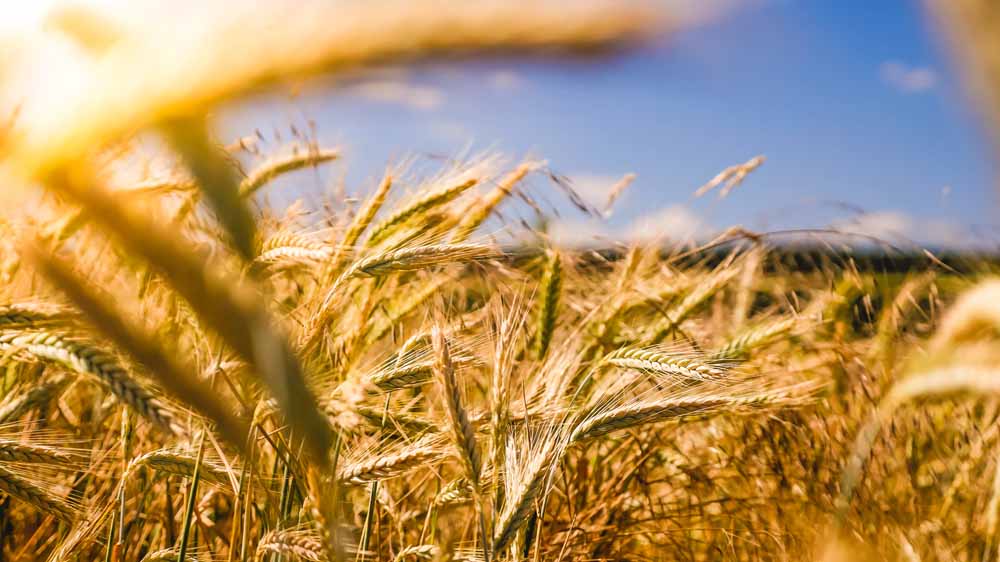 The Scripture does not say, "Seek first the ministry." It says to seek first the Kingdom of God. How does this apply to ministry? It means simply this: I must be governed by the Lord of the Work, not the work of the Lord. The Lord of the Work governs the time, the place, the people, the provision, and the assignment. All these things may change as the Lord of the Work sees fit.
read more