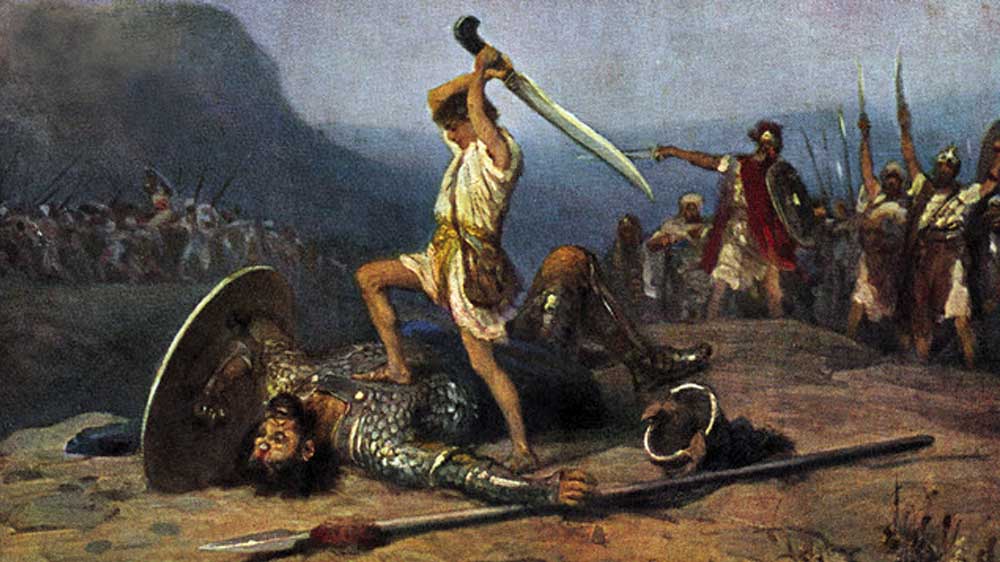 Until and unless we have a holy hatred for evil then we will never overcome it with good. In your life you will always love something and hate something else. The question is whether or not you will love what God loves and hate what God hates, or whether you will love what God hates and hate what God loves.
read more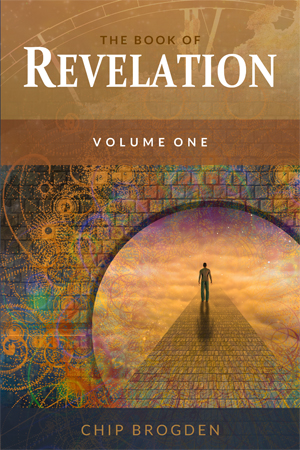 OTC 19: Looking for Fellowship in All the Wrong Places
Kind of like that old song - "Looking for love in all the wrong places, looking for love in too many faces." I suppose that applies to some Christians looking for love in the form of fellowship, too; looking for fellowship in all the wrong places, looking for fellowship in too many faces. Why do we do that? I think there are a couple of reasons why...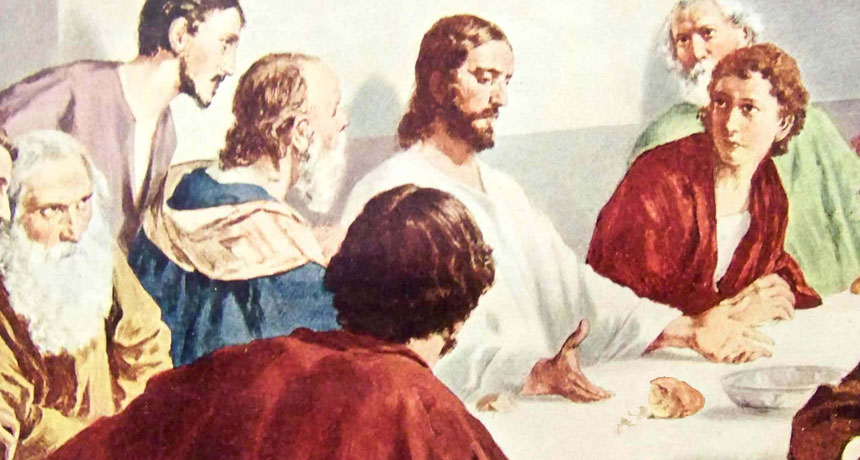 After Jesus blessed the bread, and broke it, and gave it to them, their eyes were opened and they knew Him. Until you have the blessing and the breaking your eyes will remain closed.
read more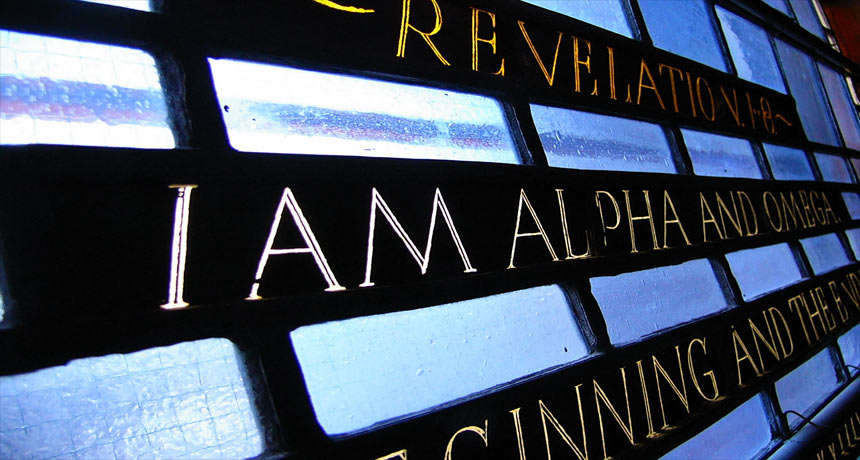 The Book of Revelation itself is not primarily the revelation of what the end of the world will be like (although we do learn that), but is the Revelation and Testimony of Jesus Christ.
read more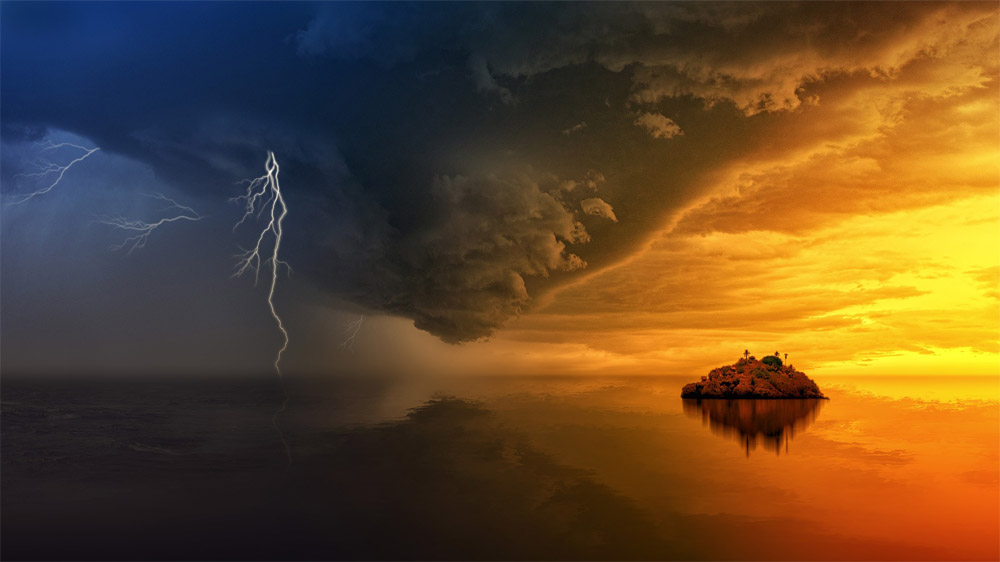 I believe that we can communicate seven distinct purposes, or a sevenfold purpose, for why the Book of Revelation was written. God's purpose is fulfilled – in spite of all the evil, all the wickedness, all the sin, all the death, all the destruction. We see that, in the end, the Book of Revelation shows us the Kingdom, the mystery and the purpose of God being fulfilled in Christ "on earth as it is in heaven."
read more
This online course is for anyone who wants to grow closer to the Lord – especially if you want a deeper relationship with God without religion, church, and all the other "stuff" that complicates the simplicity of that relationship.