Relationship, Not Religion
Experience the freedom and joy of a Christ-centered faith.
This online course is for anyone who wants to grow closer to the Lord – especially if you want a deeper relationship with God without religion, church, and all the other "stuff" that complicates the simplicity of that relationship.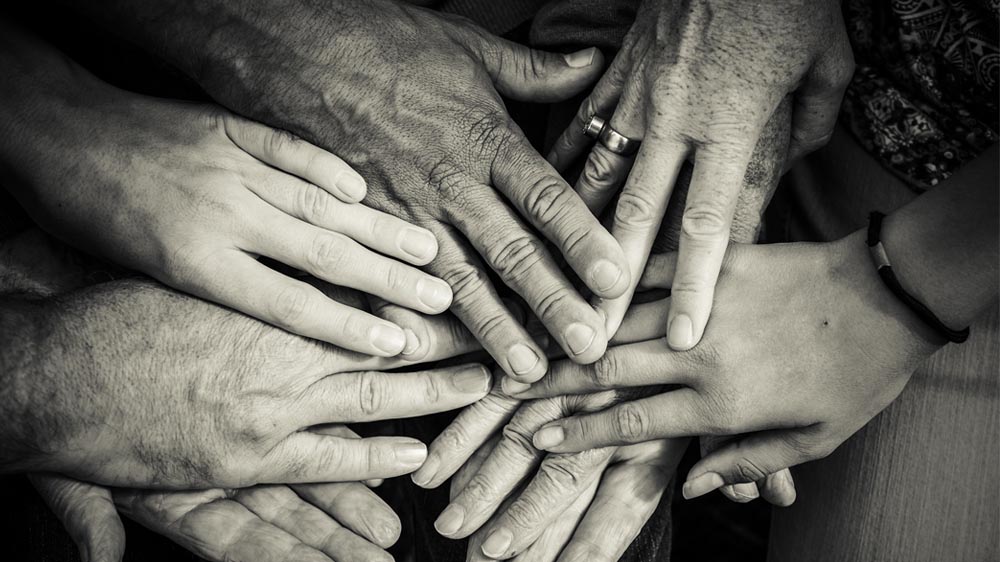 If you primarily see fellowship as a verb, then of course you are very interested in where to meet, when to meet, how to meet…  To me, those questions and concerns are all based on a viewpoint that sees fellowship as a verb – something to be done.
read more