Relationship, Not Religion
Experience the freedom and joy of a Christ-centered faith.
This online course is for anyone who wants to grow closer to the Lord – especially if you want a deeper relationship with God without religion, church, and all the other "stuff" that complicates the simplicity of that relationship.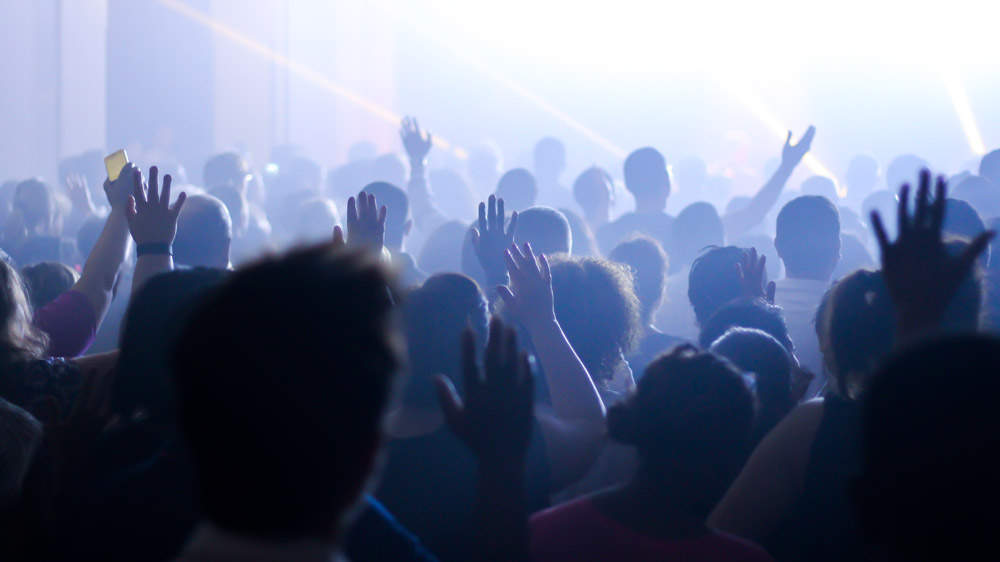 Relationship views everything in terms of a "person." Religion views everything in terms of "place" or "thing." For example, people say, "I miss corporate worship." They are basically saying that they see worship as a "place," something to attend, a "thing" to be...
read more