Online Classes
Anyone, Anywhere, Anytime.
It's Free and Always Will Be.
This course is for anyone who wants to grow closer to the Lord – especially if you want a deeper relationship with God without religion, church, and all the other "stuff" that complicates the simplicity of that relationship.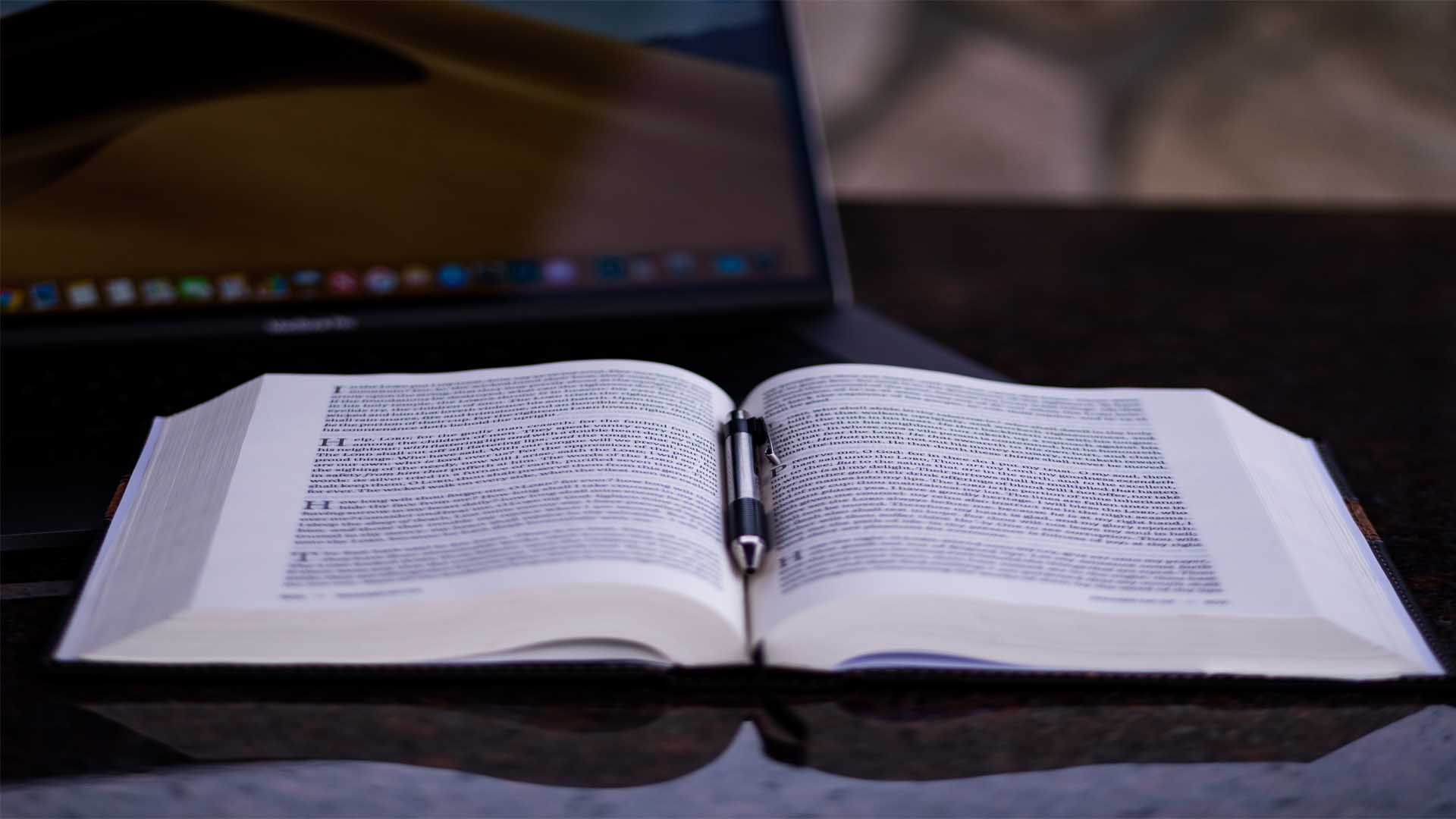 Join us each week for our online Bible study and follow along as we study the Word of God together. Login from anywhere in the world and study from the comfort of your home or office.