Relationship, Not Religion
Experience the freedom and joy of a Christ-centered faith.
This online course is for anyone who wants to grow closer to the Lord – especially if you want a deeper relationship with God without religion, church, and all the other "stuff" that complicates the simplicity of that relationship.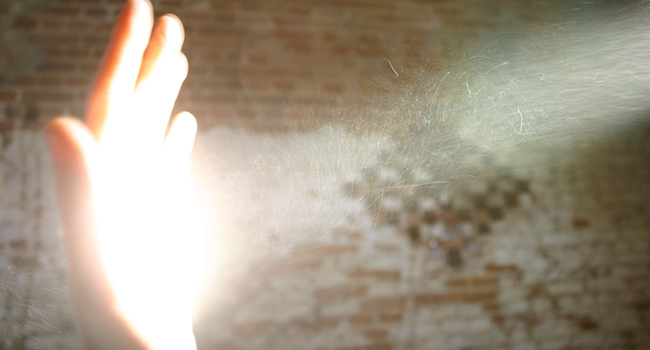 Demonstrating a victory that is already won is quite different from wrestling to achieve an uncertain outcome. There is an elegance and simplicity connected to preeminence. This is something God wants us to experience for ourselves.
read more