Relationship, Not Religion
Experience the freedom and joy of a Christ-centered faith.
This online course is for anyone who wants to grow closer to the Lord – especially if you want a deeper relationship with God without religion, church, and all the other "stuff" that complicates the simplicity of that relationship.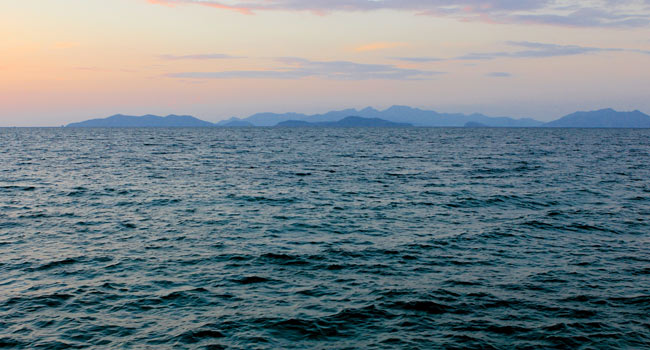 Just as a drowning man cannot be saved until he stops struggling, so must all who would be saved by Christ. Until you come to the end of yourself Jesus will not intervene. How hard it is for you to stop struggling and give yourself completely into the hand of God.
read more