Relationship, Not Religion
Experience the freedom and joy of a Christ-centered faith.
This online course is for anyone who wants to grow closer to the Lord – especially if you want a deeper relationship with God without religion, church, and all the other "stuff" that complicates the simplicity of that relationship.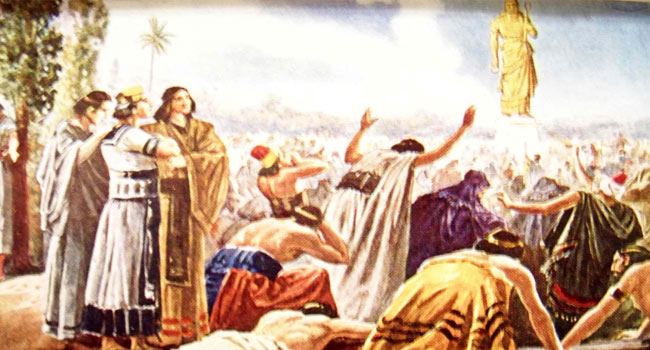 The Book of Daniel contains encouragement and wisdom for us who are being raised up as a Last Days Remnant of overcomers. It records a succession of attacks against the Lord's Remnant and how they overcame these attacks and demonstrated the preeminence of Christ.
read more