Relationship, Not Religion
Experience the freedom and joy of a Christ-centered faith.
This online course is for anyone who wants to grow closer to the Lord – especially if you want a deeper relationship with God without religion, church, and all the other "stuff" that complicates the simplicity of that relationship.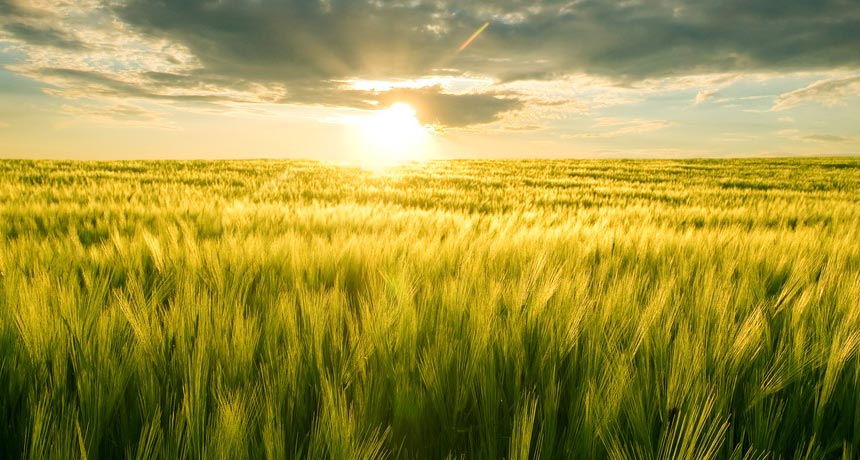 The good news is that even if the Ekklesia has been underground, it is still growing and developing. When the season is right it will burst forth and once again those who have eyes to see will indeed discern the blade, the ear, and the full corn in the ear.
read more