Relationship, Not Religion
Experience the freedom and joy of a Christ-centered faith.
This online course is for anyone who wants to grow closer to the Lord – especially if you want a deeper relationship with God without religion, church, and all the other "stuff" that complicates the simplicity of that relationship.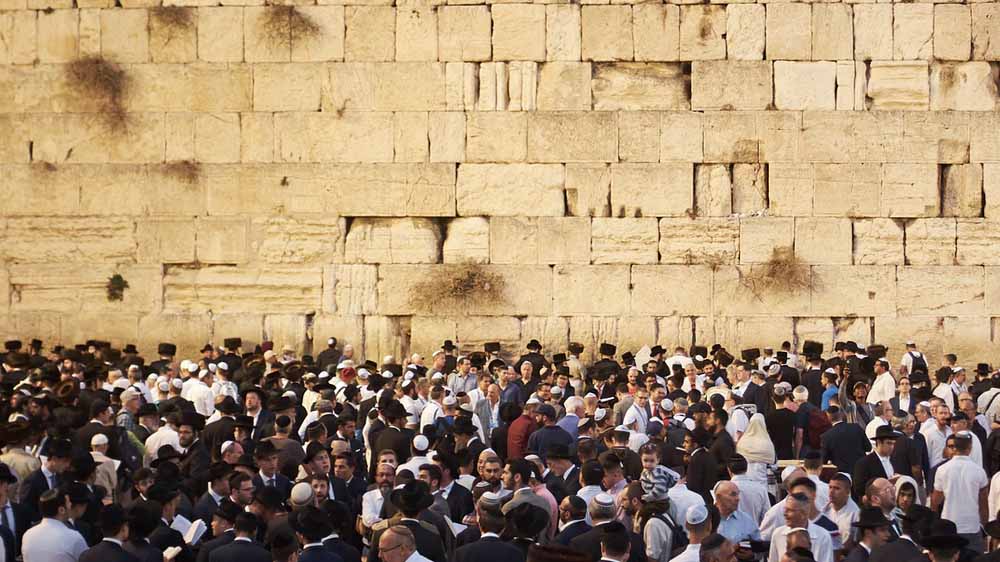 The physical temple came to represent something other than the purpose for which it was created. Thus, the Lord Jesus, in word and in deed, demonstrates that He no longer considers the physical temple as His House, but calls it a "den of thieves", thus establishing a new House, built upon the foundation of Himself.
read more