The Redemptive Purpose of God
00. Introduction: The Redemptive Purpose of God
God has a much bigger view in mind for our salvation than taking us to heaven one day. God calls us to something higher, something more, than "mere" salvation (if I can say it that way). Who saves us? What are we saved FOR? What are we saved FROM? Answering these questions goes way beyond a kindergarten discussion of heaven and hell. In fact, Scripture reveals a marvelous plan that includes salvation, but goes beyond salvation, and also includes healing, deliverance, and reconciliation. It's called Redemption – and that's what we will explore in this series of messages.
Other Videos in This Series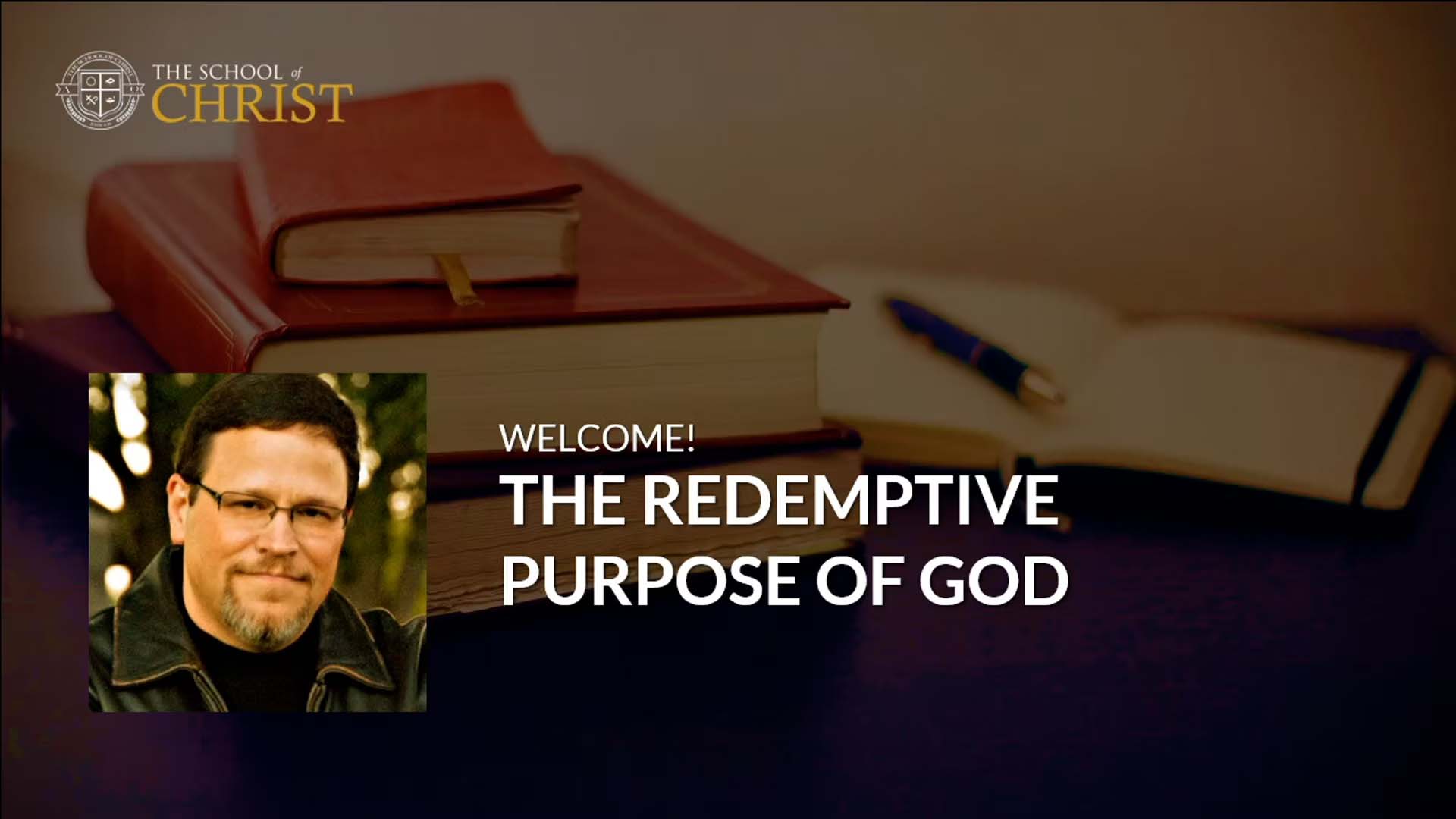 The Redemptive Purpose of God 01. The Redemptive Purpose of Salvation The first step in God's Redemptive Purpose is to save the world. This starts with saving us from satan and his lies; only then can we receive the forgiveness of sins, which is the Second Birth. But...