The Redemptive Purpose of God
01. The Redemptive Purpose of Salvation
The first step in God's Redemptive Purpose is to save the world. This starts with saving us from satan and his lies; only then can we receive the forgiveness of sins, which is the Second Birth. But the work of salvation continues until we are literally "saved from our selves," which is the transformation of Self through perfection in Love. It is in this sense that salvation is past, present, and future – not just Jesus in the Cross, but Jesus in my heart, provides for a full, complete, and total salvation from satan, from Sin, and from Self.
The teachings are free… but your support makes it possible.
Other Videos in This Series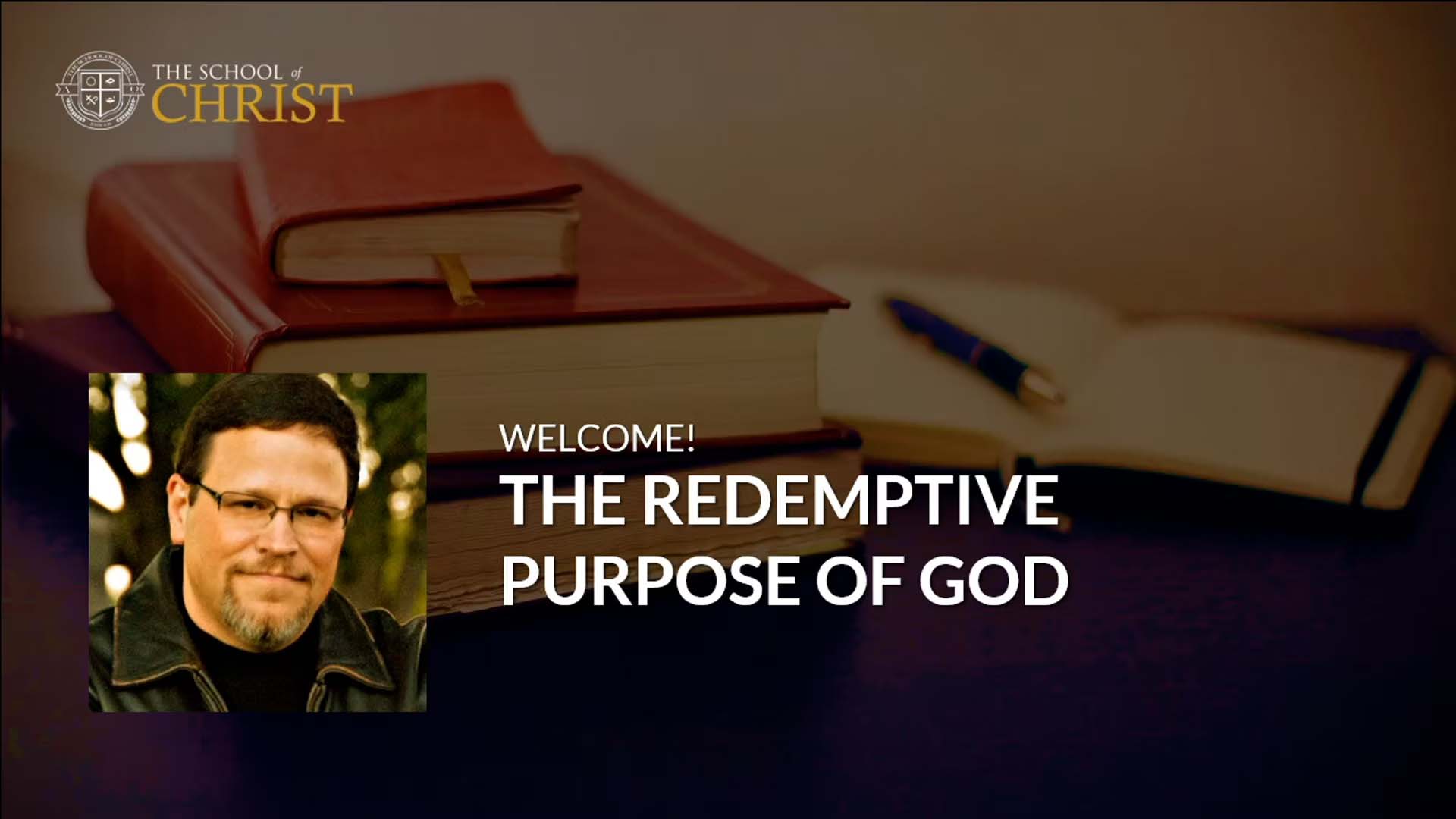 The Redemptive Purpose of God 00. Introduction: The Redemptive Purpose of God God has a much bigger view in mind for our salvation than taking us to heaven one day. God calls us to something higher, something more, than "mere" salvation (if I can say it that way). Who...