The Redemptive Purpose of God
03. The Redemptive Purpose of Deliverance
Jesus sent Paul "to open their eyes and turn them from darkness to light and from the power of satan to God." God will not do this unilaterally; He needs compassionate collaborators, partners, willing participants, people to reach people. It is vitally important that we be part of the process. And, while we are assured of God's desire to set the captives free and rid the world of evil, we do not passively wait for deliverance in the future, but actively pray for it now, and seek it not just for ourselves, but for "us" and for "all." We collaborate with God in righteous anger and active resistance against evil, showing compassion for those who are still bound; and it is in this spirit and power that we overcome the Dragon. This prepares the way for the final phase of God's redemptive purpose, which we will reveal in the next message. 
Other Videos in This Series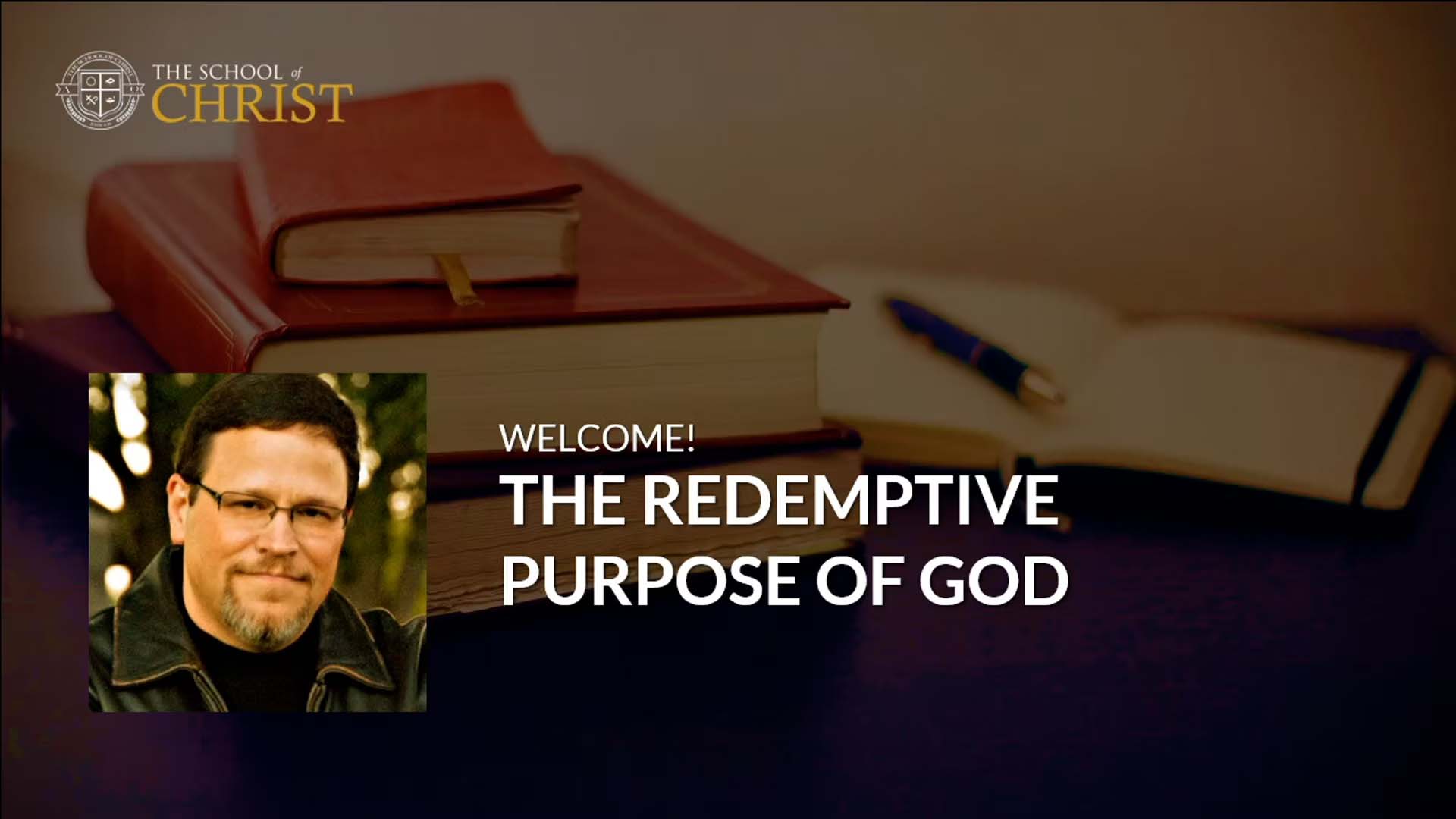 The Redemptive Purpose of God 00. Introduction: The Redemptive Purpose of God God has a much bigger view in mind for our salvation than taking us to heaven one day. God calls us to something higher, something more, than "mere" salvation (if I can say it that way). Who...