Exploring the 7 Temples of God
02. The Tabernacle
We said before that the first symbolic temple in Scripture wasn't a building, but a garden. Now we see that the second symbolic temple in Scripture isn't a building either, but a tent.
It took 2,500 years from the first temple to the second temple, but this was only a shadow of the real thing. In each of the tabernacle's elements we see revelations of Christ and God's desire to have fellowship, communion, and connection with man. It is man, not God, who keeps messing things up. But through each progressive revelation of the temple, God brings mankind closer and closer to Himself, beginning with the outward and earthly symbols and ending with Spirit and Truth.
Other Videos in This Series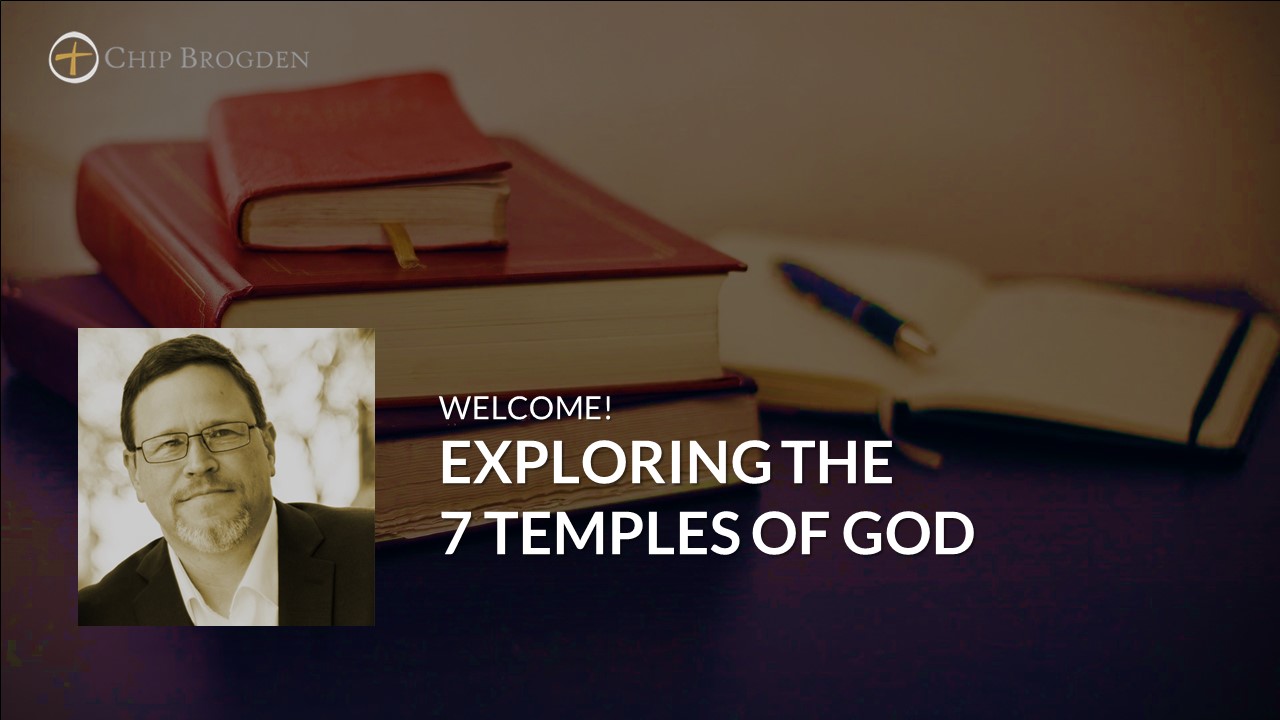 Exploring the 7 Temples of God 01. The Garden of Eden There are seven temples revealed in Scripture as God progressively makes Himself available to man in His desire for communion and connection. The Temple is an archetype in Scripture – meaning, it is a recurring...