Exploring the 7 Temples of God
06. The Temple of Christ
The Ekklesia, the House of Living Stones, is still "under construction." We are a work in progress. The good news is that "the gates of hell will not prevail" against the Ekklesia that Jesus is building.
The challenge is that we still have a long way to go. Just as Israel lost its way when their special relationship with God became institutionalized into a religion, so the Christianity has lost its way and become institutionalized into Churchianity. But God is not finished, and this House of Living stones is not the last or ultimate revelation of the Temple. We will consider that final revelation of the Temple archetype in the next message.
Other Videos in This Series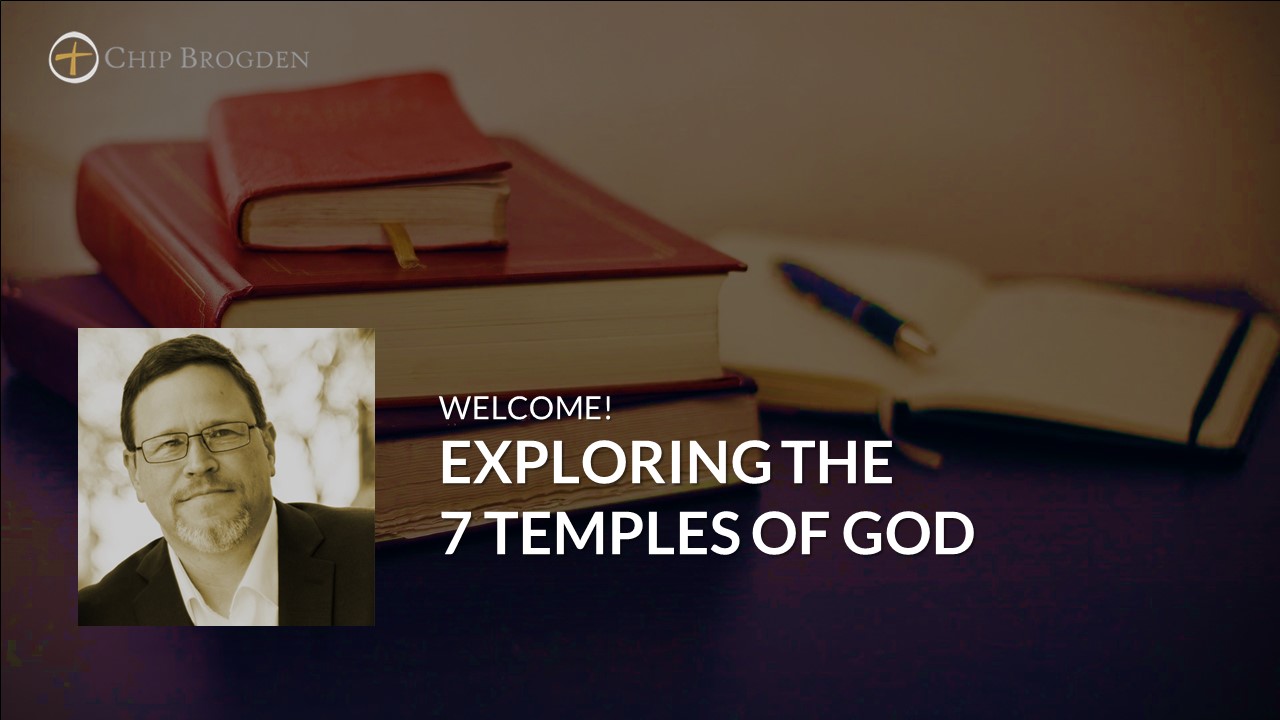 Exploring the 7 Temples of God 01. The Garden of Eden There are seven temples revealed in Scripture as God progressively makes Himself available to man in His desire for communion and connection. The Temple is an archetype in Scripture – meaning, it is a recurring...