Exploring the 7 Temples of God
03. The Temple of Solomon
This is not just the story of the Temple. It is the story of the nation of Israel, the "Christian" harlot church system, the house church movement, all 45,000+ denominations, and many ministries built "for God."
The Demise can take months or years, but the ultimate outcome is Destruction. And then we moan and think, "Oh, God has abandoned the thing we built for Him!" – when in all actuality, it is WE who abandoned God in the building of the thing we said was for Him but that turned out to be for us. The "work of the Lord" became more important than the Lord of the Work. How can we break this cycle of Dedication, Demise, and Destruction? Only by repudiating our religiosity and realizing, as Solomon did, that God does not live in temples, churches, or cathedrals made with human hands.
Other Videos in This Series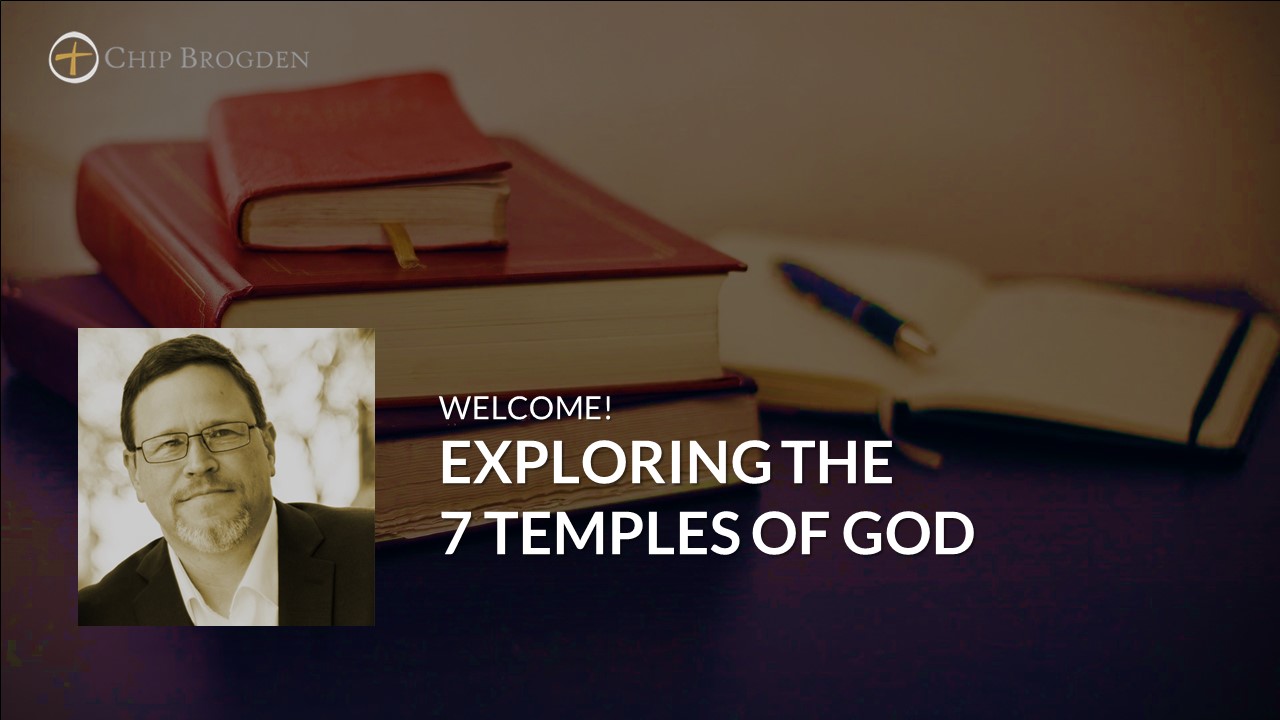 Exploring the 7 Temples of God 01. The Garden of Eden There are seven temples revealed in Scripture as God progressively makes Himself available to man in His desire for communion and connection. The Temple is an archetype in Scripture – meaning, it is a recurring...