Exploring the 7 Temples of God
05. Herod's Temple
Like Israel, the magnificence of our religious buildings has no bearing whatsoever on the depth of our spiritual relationship with God.
God does not dwell in temples made with hands – but He still desires a place "on earth, as in heaven" where He may live among us. That's why Jesus said He was going to build yet another "house" of the Lord – a habitation for God, a place where heaven and earth can meet, some holy ground where God and man can come together in fellowship and friendship. But this temple would not be made of silver, gold, and beautiful stones! We will take a look at that Temple in the next message.
Other Videos in This Series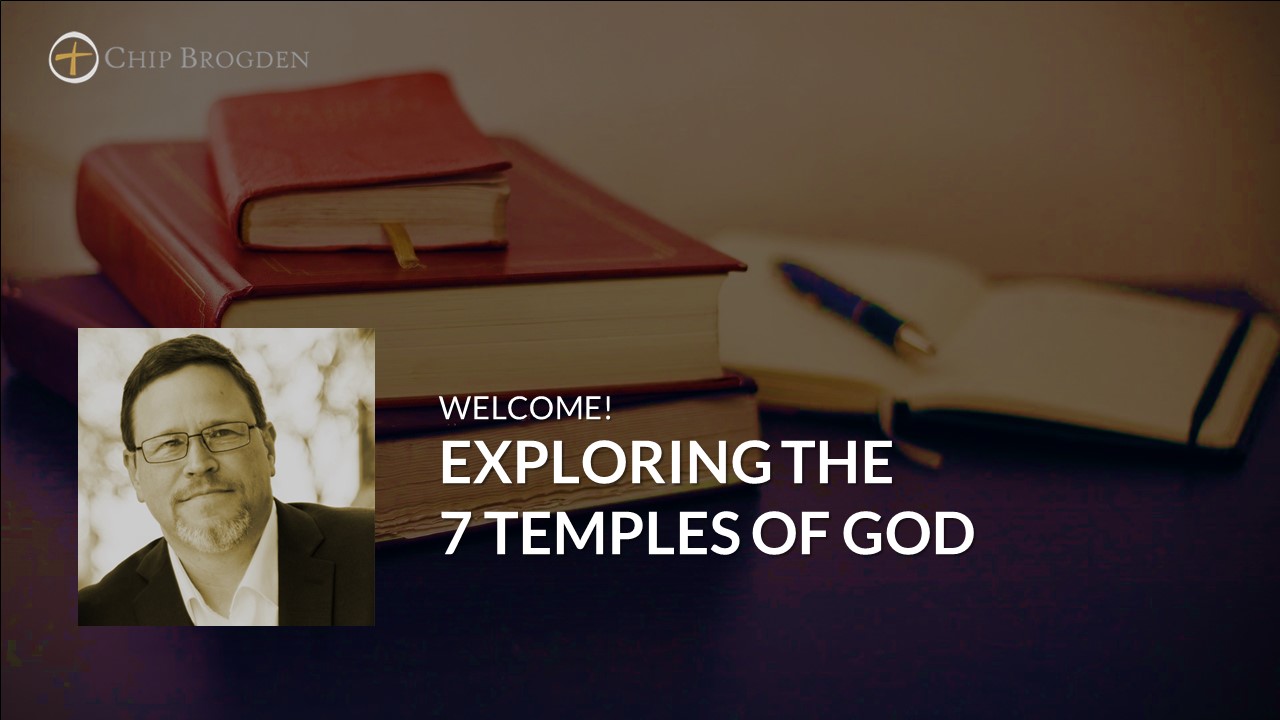 Exploring the 7 Temples of God 01. The Garden of Eden There are seven temples revealed in Scripture as God progressively makes Himself available to man in His desire for communion and connection. The Temple is an archetype in Scripture – meaning, it is a recurring...