Exploring the 7 Temples of God
04. Ezekiel's Temple
The revelation of the Fourth Temple (immediately after the destruction of the Third Temple) is an example of God bringing us from the physical to the spiritual, from the "place" to the "people," from the shadow to the substance.
BUT (and this is a big BUT)… It only works if we let go of the old and embrace the new. Ezekiel's temple was never built. Israel failed, not just the first time around by letting Religion destroy their Relationship; but the second time around, when they rebuilt the thing God destroyed. It's easier to rebuild something tangible than to have the spiritual maturity to see something intangible. This is not just Israel's problem, but ours. Israel built Temples; we build churches and family life centers. And, like Israel, the magnificence of our religious buildings has no bearing whatsoever on the depth of our spiritual relationship with God. The tragedy of this will be fully revealed in the next message.
Other Videos in This Series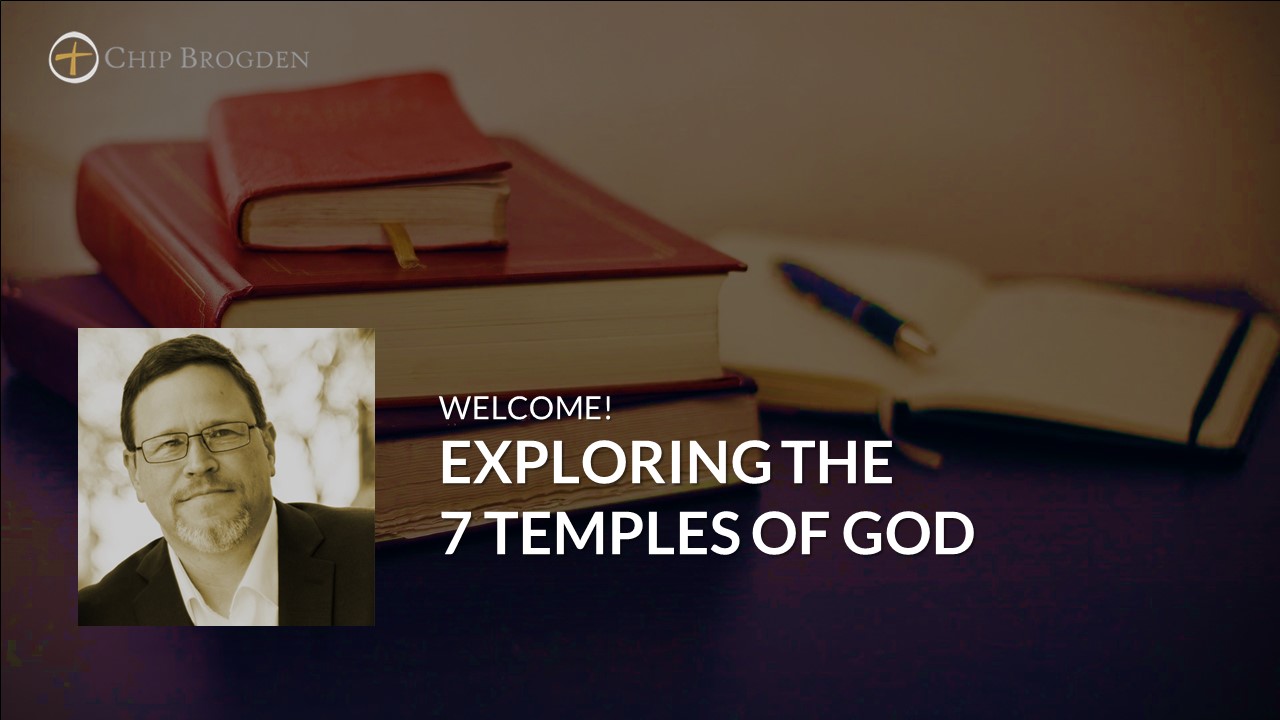 Exploring the 7 Temples of God 01. The Garden of Eden There are seven temples revealed in Scripture as God progressively makes Himself available to man in His desire for communion and connection. The Temple is an archetype in Scripture – meaning, it is a recurring...