Exploring the 7 Temples of God
07. The Temple of God and of the Lamb
From the beginning, God created man and sought him out for fellowship and friendship, using the temple archetype as a temporary measure until His purpose in Christ could be fulfilled.
The Ekklesia is significant but is not the last or ultimate revelation of the Temple. As we are perfected in love, we become that ultimate dwelling place of God, a true Temple of God and of the Lamb, filled with the Light, Life, and Love of Christ. Then there will be no temple, because God Himself will live among us. All things will be made new, and all nations will finally experience God as He was meant to be experienced: without religion getting in the way of relationship.
Other Videos in This Series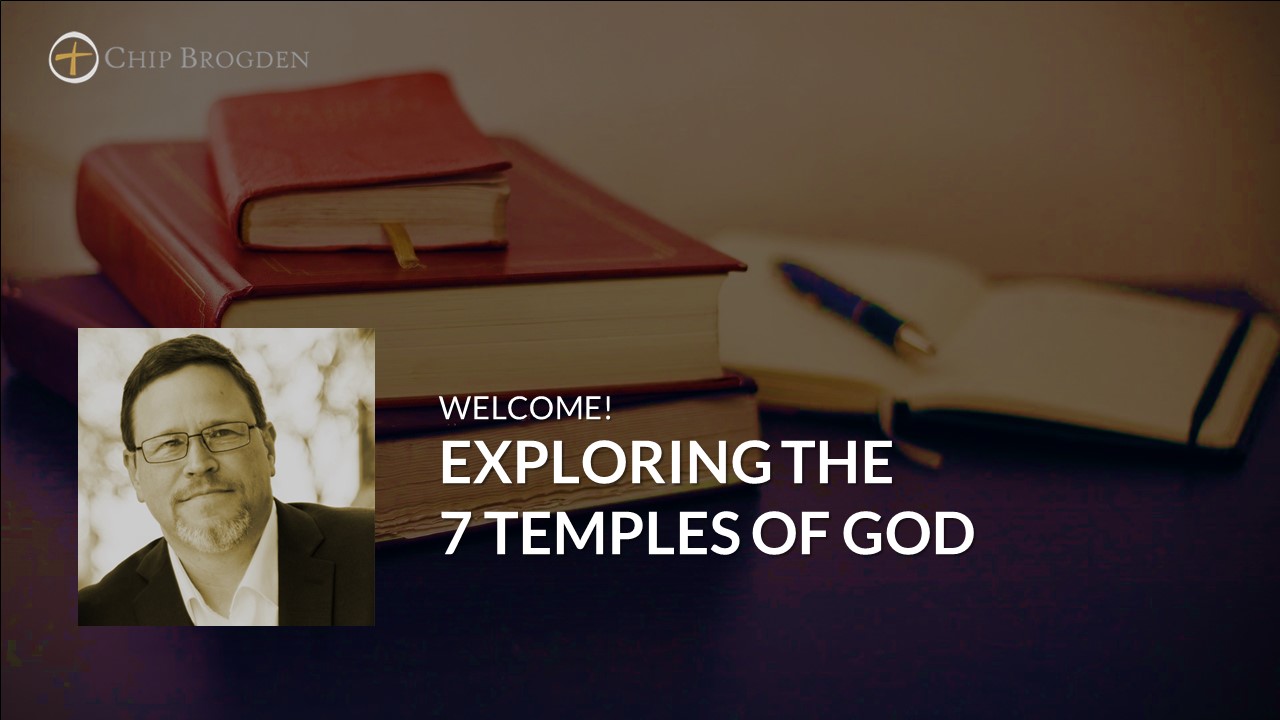 Exploring the 7 Temples of God 01. The Garden of Eden There are seven temples revealed in Scripture as God progressively makes Himself available to man in His desire for communion and connection. The Temple is an archetype in Scripture – meaning, it is a recurring...